Latest Insights on PWR
Let the Sun Power Your Portfolio
Solar energy is abundant, free and available practically everywhere. What's more, global demand for solar energy and solar panel installations is surging.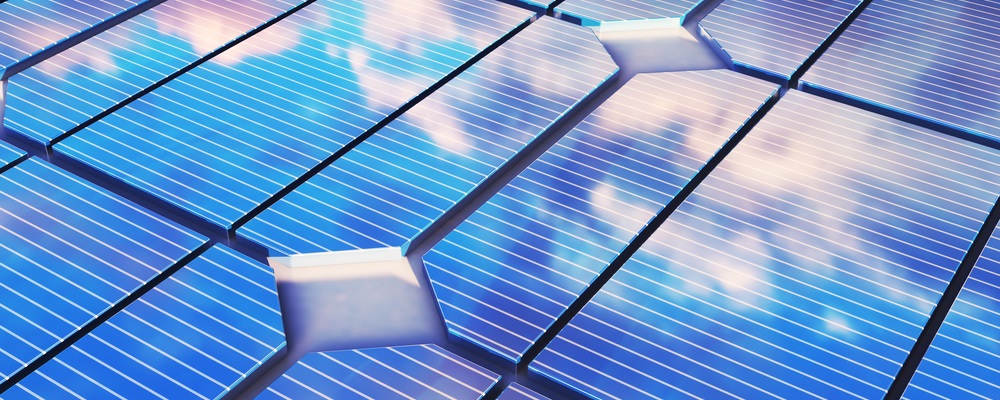 Clean Energy Is Beating Oil
Conventional wisdom tells us that cheap oil should make alternative energy sources unattractive. But clean energy stocks are defying conventional wisdom.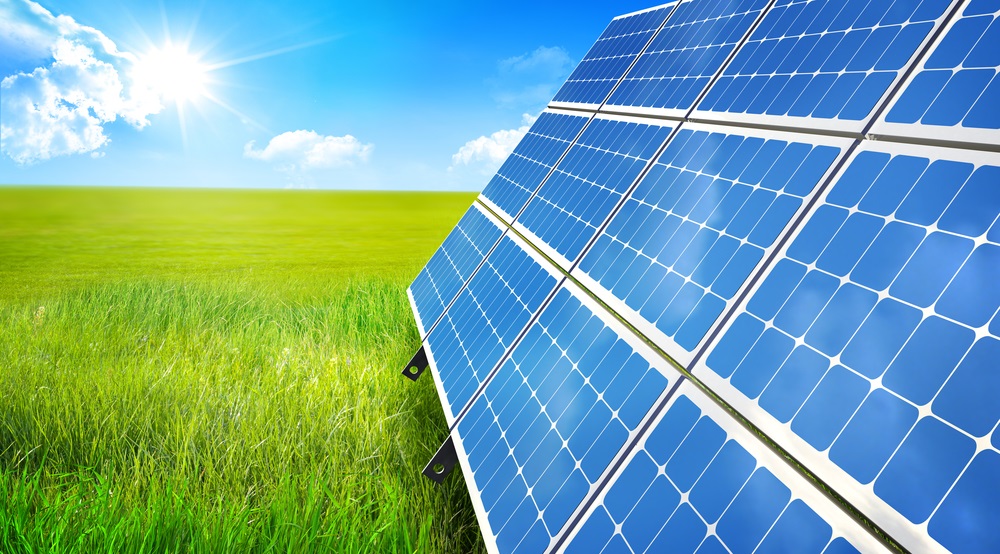 Sunny Days Ahead for Solar Power
In the heartland of America — a place where oil still provides the lifeblood of many farms and businesses — solar power usage is dawning brightly.