Latest Insights on DISCA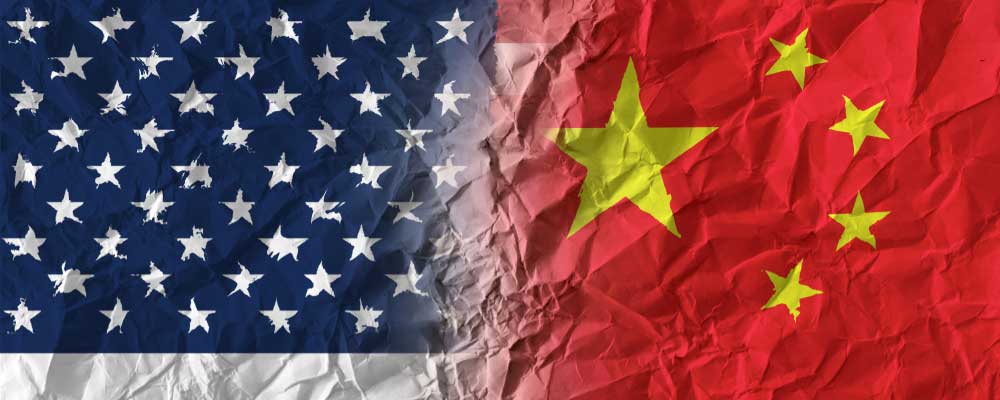 You Can't Hate Big Government and Love Tariffs
We decry the ways government attempts to intervene in social matters diminish our freedom. We should feel the same way about tariffs.
Newsletter Sign Up
Join our readers and sign up for our daily emails — American Investor Today, Winning Investor Daily, Bold Profits Daily, Bauman Daily & Great Stuff.
Join them today for FREE!
Sponsored
WHAT READERS ARE SAYING..
"Paul, in September of 2017, I decided to go 'all in' on my stock positions and follow the portfolios in your services. My account value was $335,000. As of today, it totals 1.1 million dollars! Yes, that's tripling my money in less than 3 years."
- Suzie M.
"Looks like I have finally found the right person to learn and grow from."
- James
"You have done once again!! You are reminding me of the GREAT Joe DiMaggio with your consistent hitting!! You knocked this one out of the park!"
- Keith S.