Latest Insights on DISCA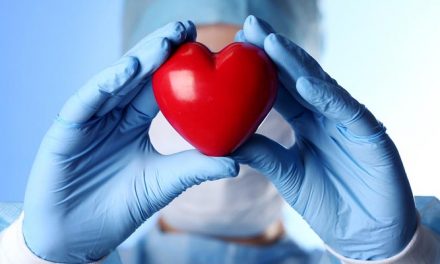 Organtree's Blockchain System & Donation Database Can Save Your Life
A nonprofit health organization is using a new technology called blockchain to revolutionize organ transplants.
Elon Musk Is Wrong About Fuel Cell Propulsion
Back in 2015, Tesla CEO Elon Musk famously called fuel cells "incredibly dumb." Four years later, there's only one thing that's super obvious to me...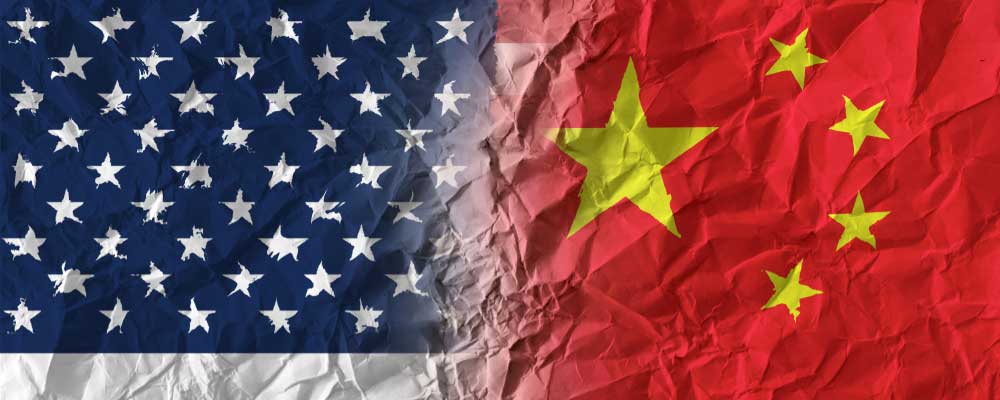 You Can't Hate Big Government and Love Tariffs
We decry the ways government attempts to intervene in social matters diminish our freedom. We should feel the same way about tariffs.