Latest Insights on CXM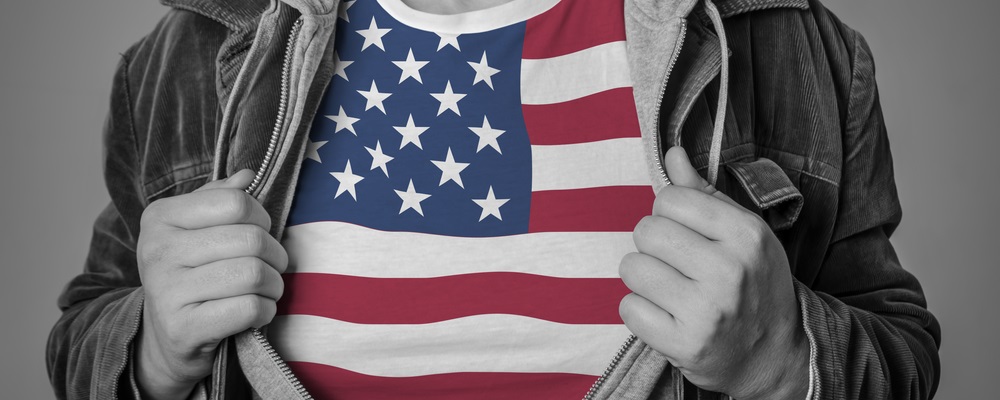 You're a Biased Investor
We all have a natural tendency to want to invest in our home countries. However, an investor in any number of international indexes has done much better.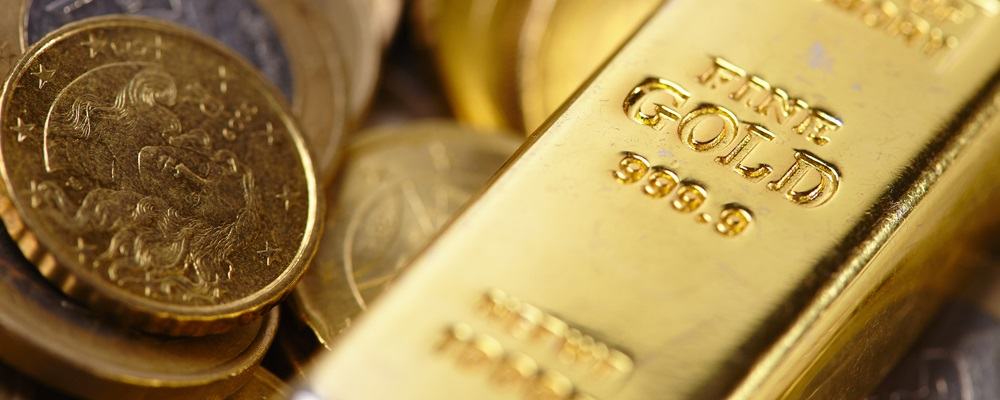 The Fed's Caution Is a Boost for Gold
There is a natural hedge for a falling U.S. dollar, and, if you haven't already, it's high time you took a closer look at investing in gold.