Latest Insights on ATRA
Hedge Funds Are Bullish on Natural Gas This Winter
The price of natural gas has swung wildly in the past several weeks. But hedge funds remain bullish. They hit a record long on natural gas in November.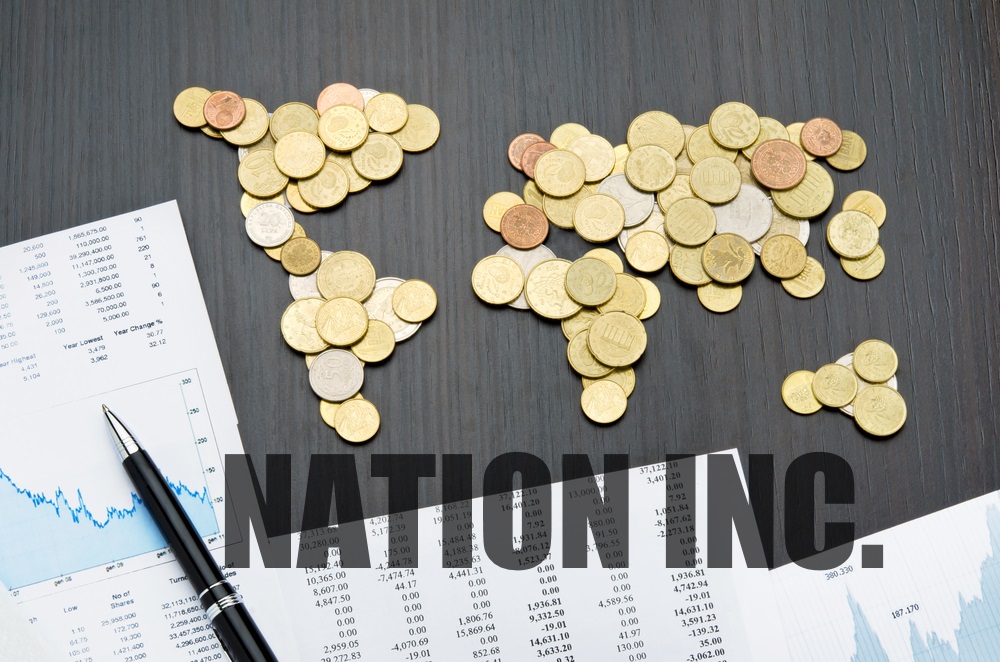 Killing Democracy: The Rise of Nation Inc.
Democracy, sovereignty and a global economy are mutually incompatible. This "political trilemma" has led nations to start acting as corporations, putting your financial stability at risk.