Latest Insights on MILN
Millennials Spark Disruptification in the Fashion Industry — Here's How to Profit
The coming of age of the millennial generation is creating a shift in big companies across the board. Millennials are becoming the world's most powerful consumers and reshaping the retail industry.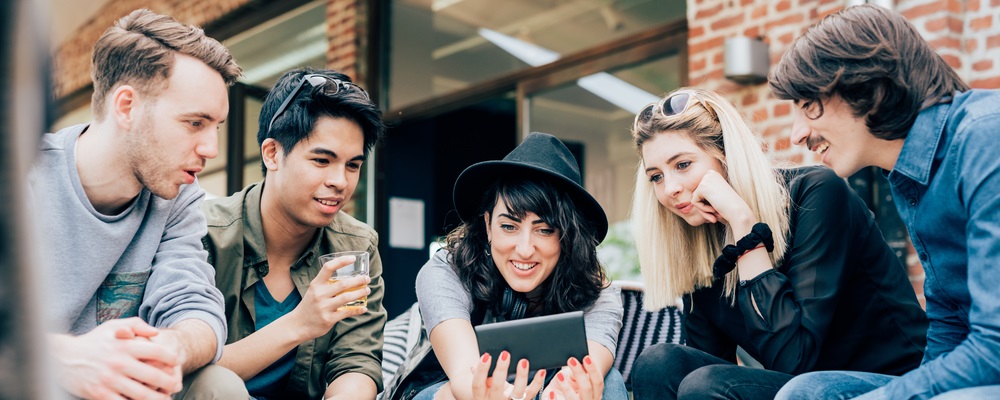 Millennials Are the Key to the Highest Gains
Millennials are a focus of my Profits Unlimited service. This generation is also why I base my strategy on one thing. Just one thing.