Latest Insights on CMG
Blockchain Will be a Disruptive Force for Food Safety
IBM believes it has a blockchain-based solution that tracks the sourcing of food and limits the spread of future outbreaks.
CEOs Shift the Blame Before Stock Prices Start Falling
In calls with analysts, 61% of companies warned that the strong dollar is a cause of concern. CEOs might be trying to manage expectations.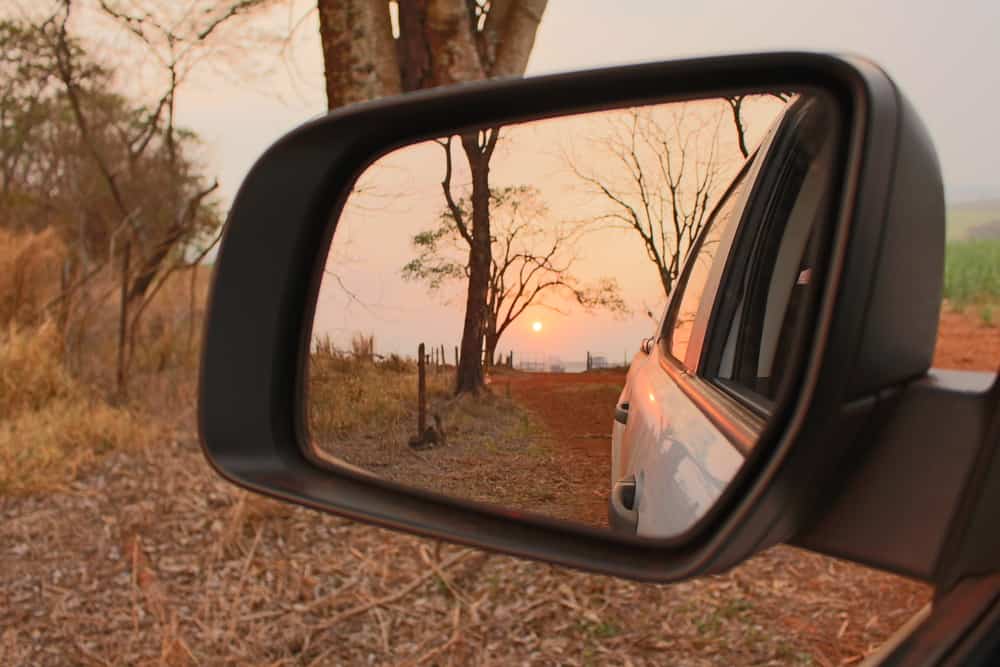 Bears Are Using the Rearview Mirror
The bears are going to miss out by focusing their attention on what the past can tell us. Let me show you the best way to look forward.