Latest Insights on FN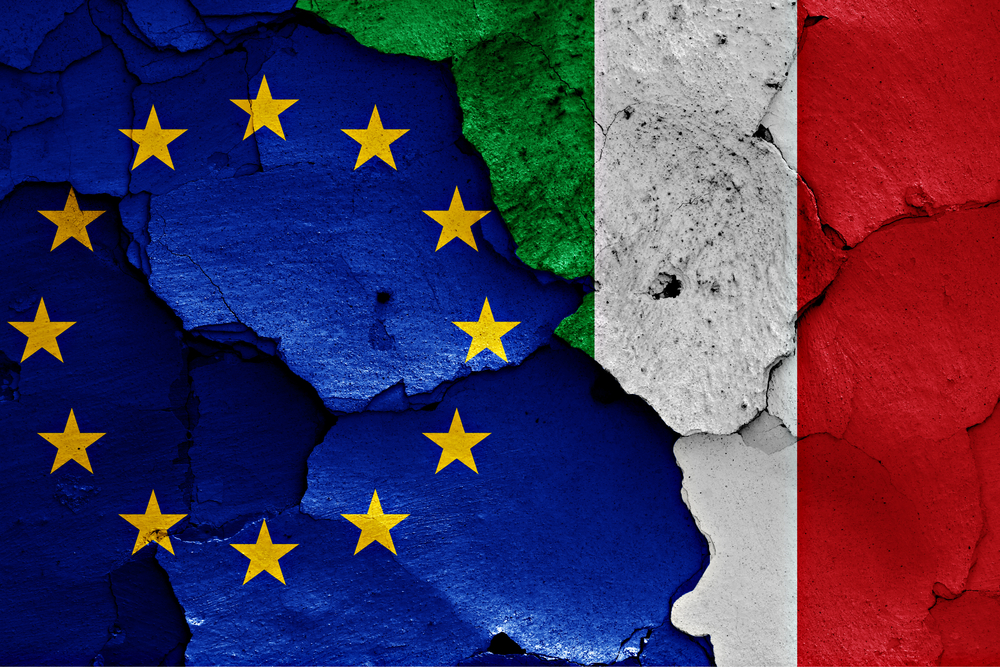 The EU Meltdown
The European Union is headed for meltdown with the failure of the Italian referendum vote. Many votes are still ahead and this spells trouble for U.S.
The Answer to Rising Inflation
Remember in the 1980s when interest rates were at an ungodly 20%? Thirty-seven years from today, we may look back on 2016 in the same way … as the year inflation truly bottomed.
Hunting for the Next Apple
As much as you might like to fantasize about buying into the "next Apple" on your own, the truth is that you usually convince yourself to do otherwise ... which is why you need an expert on your side.