Latest Insights on ENR
The Death of Encryption
Data encryption is the last line of defense between your privacy and government overreach. But a new privacy-destroying bill before the Senate could put your personal data at risk.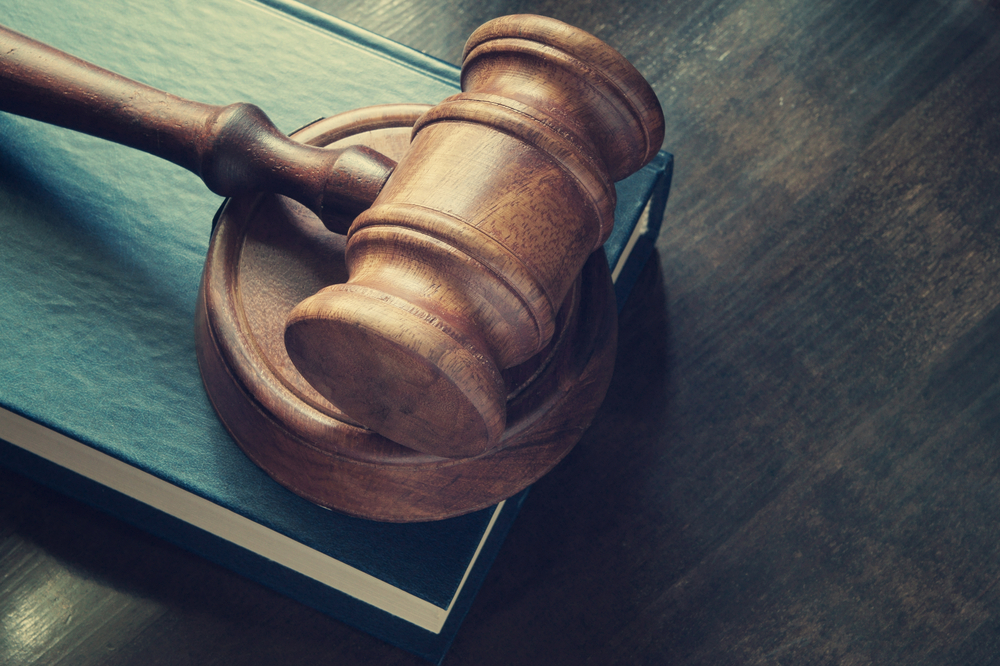 Government Rule: Liberty or Serfdom?
What is the true meaning of liberty? It's an important question to consider as governments around the world begin to intervene more in their citizens' everyday lives.