Latest Insights on VUZI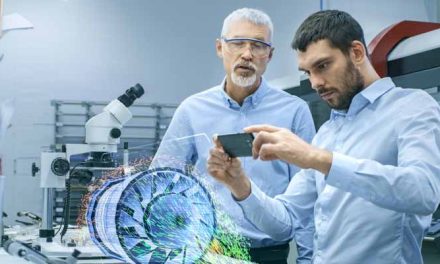 Why Augmented Reality Stocks Show Long-Term Growth
Augmented reality is a technology that's popping up all over the world. And it's going to transform just about any industry that uses it.
The Tech Revolution Nobody's Talking About
When people think of new gaming trends, it's typically virtual or augmented reality. But there's an entirely different facet of gaming that's beginning to break out.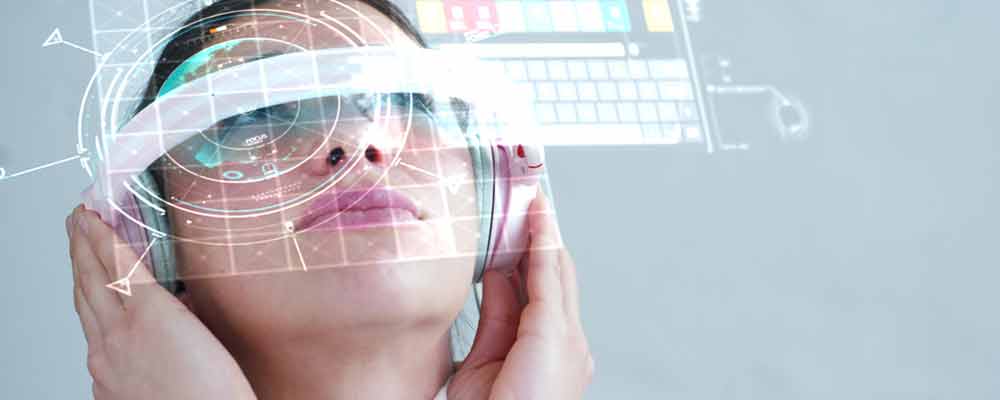 Vuzix: The Augmented Reality Company to Invest In
The future is already looking bright for this company and not just because of the boom in augmented reality and smart glasses.