Latest Insights on UAA
Sprin(T)-Mobile; This Dish Is Bananas
The Un-Network Is Now THE Network And then there were three… The wireless market got a touch smaller and far more interesting this morning. A U.S. federal judge ruled in favor of the $26 billion merger between Sprint Corp. (NYSE: S) and T-Mobile US Inc. (Nasdaq: TMUS). The ruling shut down a multistate challenge to […]
An Earnings Season Full of Land Mines
Stocks have been plunging on bad earnings reports. It makes sense to see a stock go down, but the magnitude of the plunges is worse than normal.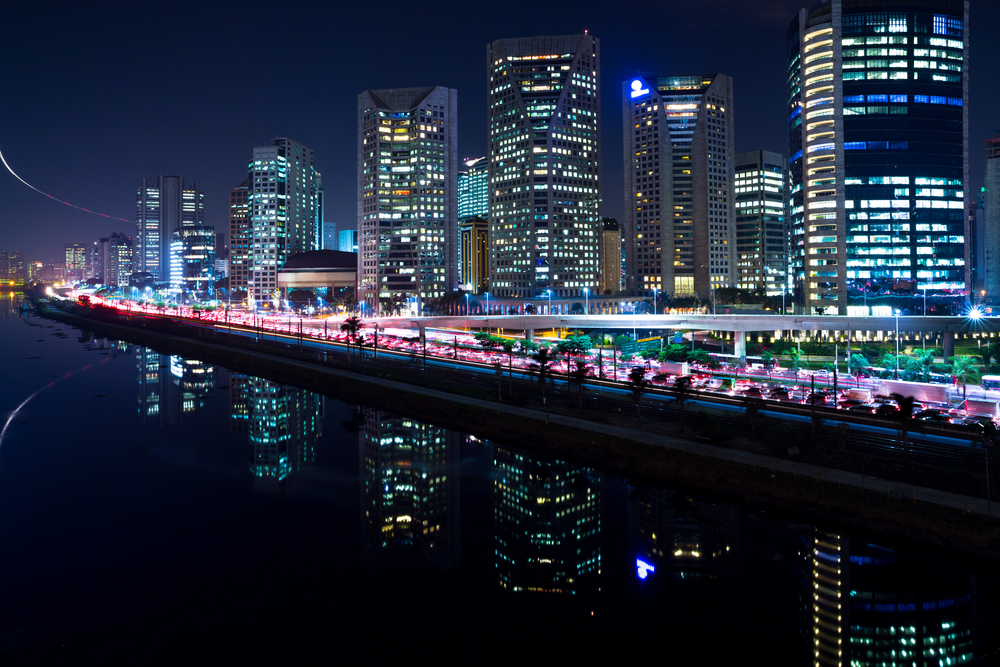 Brazil's Turmoil = Opportunity
These days, when I say: "I like Brazil" … I find blank stares pretty much everywhere I go. However, I can understand the trepidation.