Latest Insights on OSTK
Storming Area 51; Uber and WeWork "Almost Worthless"?
Friday Four Play: The "Storm Area 51" Edition Are we alone in the galaxy? Today, some quirky millennials are going to try to answer this existential question — while "Naruto running" past government military security. It's officially "Storm Area 51" day. This bizarre mess all started as a joke on Facebook. Millions of people signed […]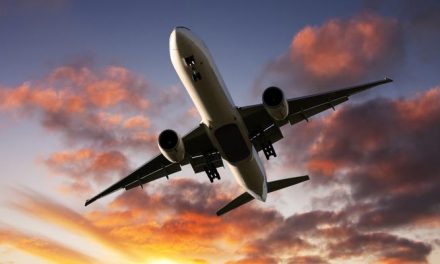 Don't Let Boeing Stock Crash Your Portfolio
If you wouldn't fly on a Boeing 737 Max 8 right now, you shouldn't even consider buying the stock.