Latest Insights on IYT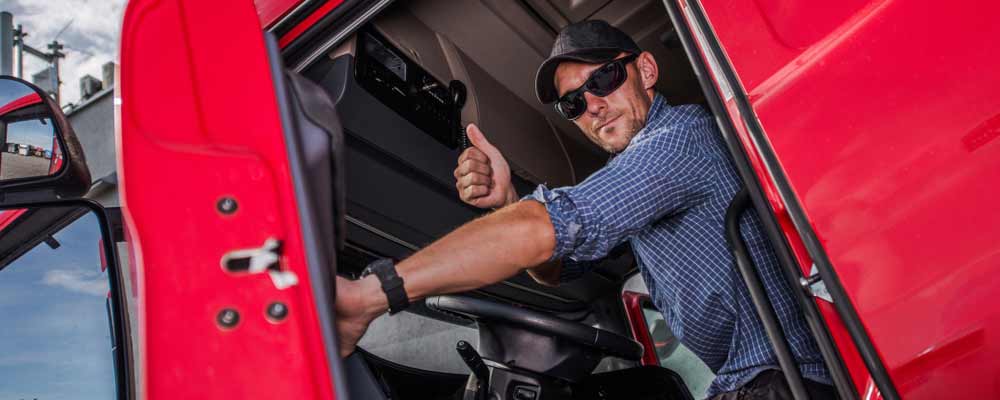 USDT Cass Freight Index Depicts Longer Bull Market
Despite various headwinds, carriers placed a record number of orders for new trucks this quarter. September saw orders for semitrucks jump 92%.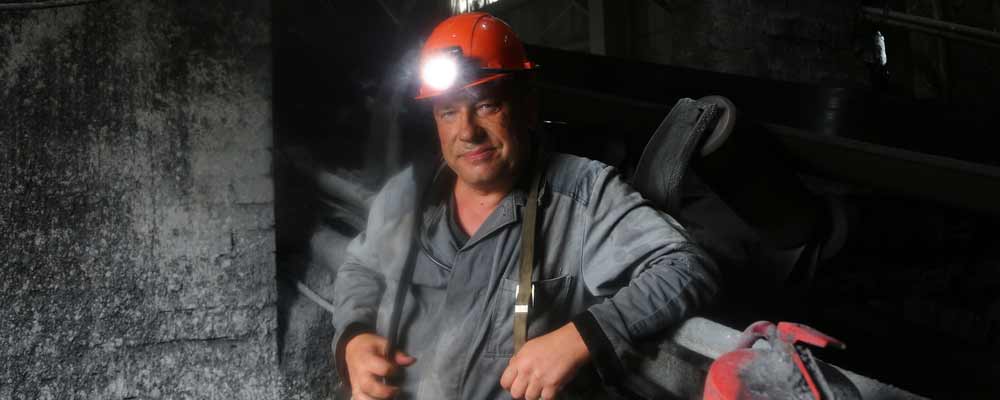 A Silver Video Straight From the Horse's Mouth
There is something brewing in the precious metals market. I've got that for you today, as well as a must-see video with a silver miner.
Forfeiture Reborn? Police Partner for Plunder
Civil forfeiture is one of the most serious assaults on what remains of private property rights in America today, and you too could be a target.