Latest Insights on IVV
Big Tech Stocks Tank Under Antitrust Scrutiny
It doesn't matter whether the federal government is wrong or right to pursue Big Tech. If you're a shareholder, what matters is what happens to the stock price.
Get Ahead of Holiday Shopping: Retail Stocks Are on Sale
The whole "death of retail" thing was way overhyped. Retail stocks were too cheap. Americans' wage and employment gains made retailers a screaming buy.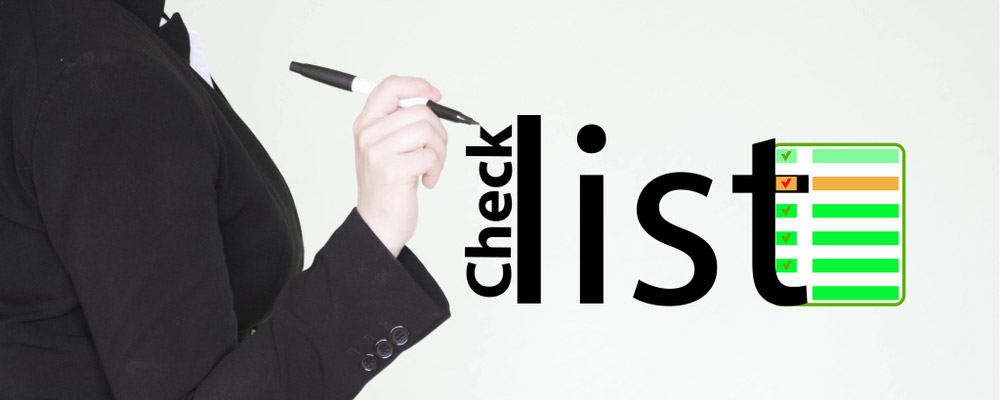 My 3-Point Checklist for Prospering in a Crash
Here's what you need to know to make sure you survive during a market turndown.