Latest Insights on EWZ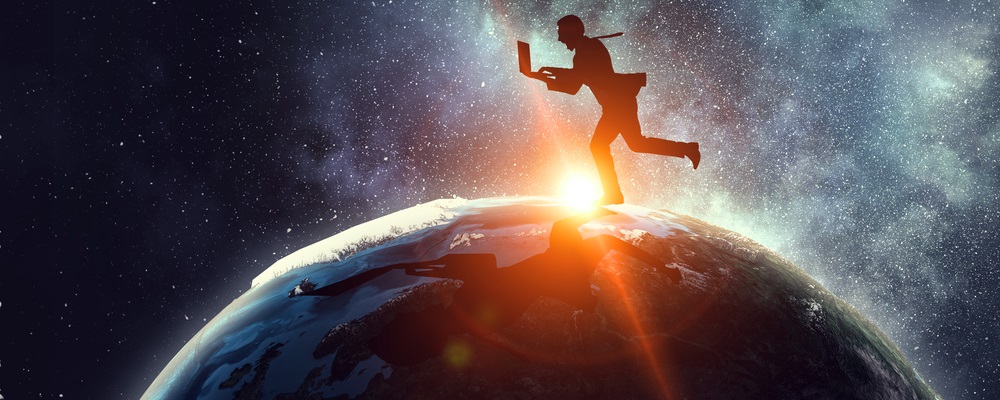 Wall Street Rushes Into Global Stocks
The global bull market isn't finished, but sometimes it helps to step away from where the action's been hot and look for fresh opportunities elsewhere.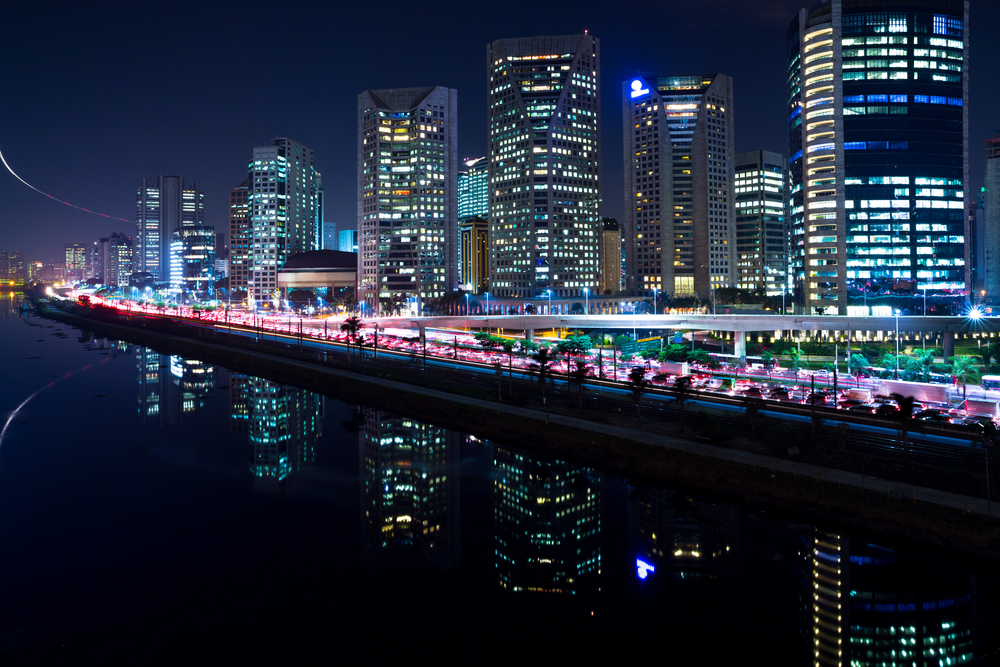 Brazil's Turmoil = Opportunity
These days, when I say: "I like Brazil" … I find blank stares pretty much everywhere I go. However, I can understand the trepidation.