Latest Insights on LYFT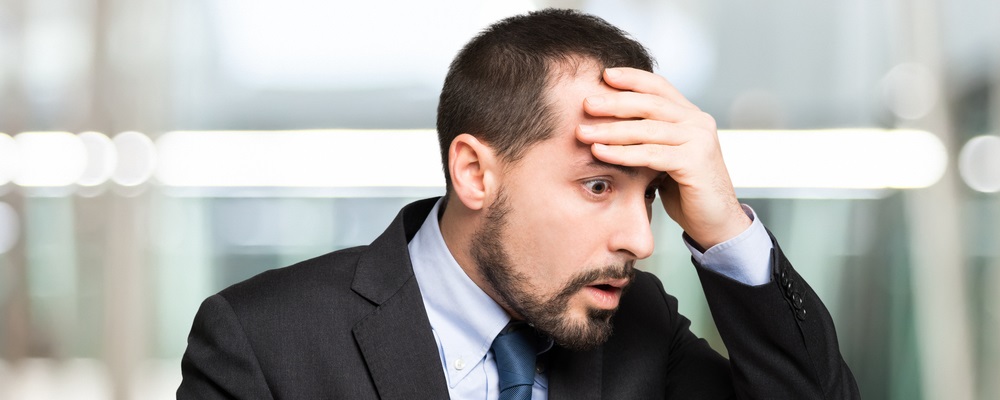 My Life Would Be So Much Easier If I Got 'Chipped'
Having an imbedded microchip is a massive benefit. I'd have hundreds of hours back each year that I spent searching for my wallet and other essential things.
Human Driver, Get Off the Road!
Could we soon see "AVO lanes" and "AVO zones" — as in "autonomous vehicles only" — as the next big thing on our highways and highly congested downtowns?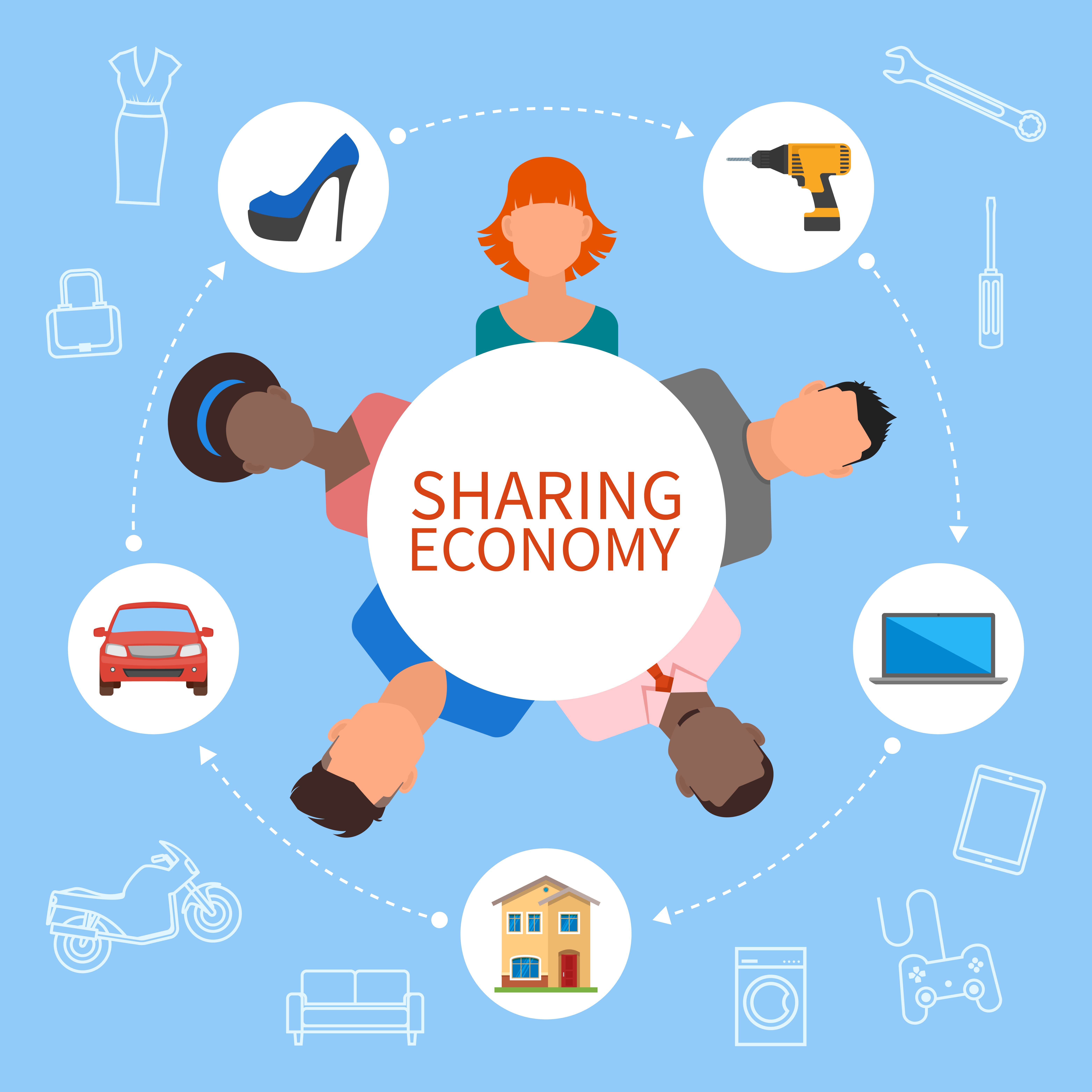 Thriving in a Sharing Economy
New technology and the rise of the millennial generation has created a boom within the sharing economy, creating new powerhouse companies and profits.