Latest Insights on PEP
The Secret Ingredient for Profitable Pizza
If you want to know the most successful technology company in the stock market right now, it might just be a company that happens to make pizzas.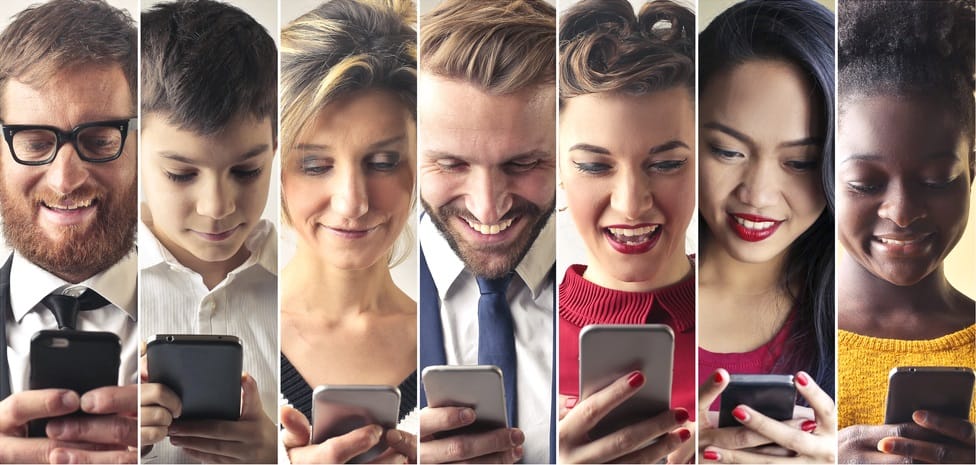 The Next Big Thing
Having the right product might be good. But having the right timing for that product in the marketplace? That's even better.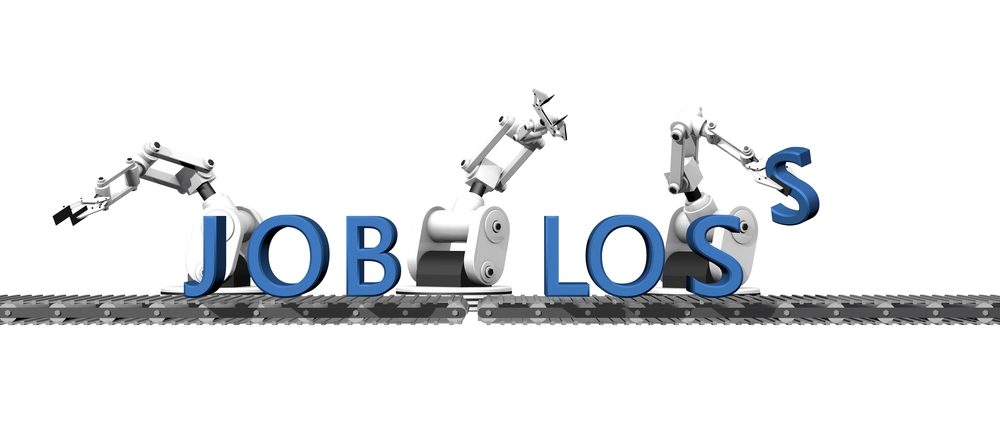 Robots Win, You Lose
The job market remains ugly. We're not creating enough high-paying jobs to support the middle class, and we're replacing low-paying jobs with robots. Where does that leave us?