Latest Insights on CAKE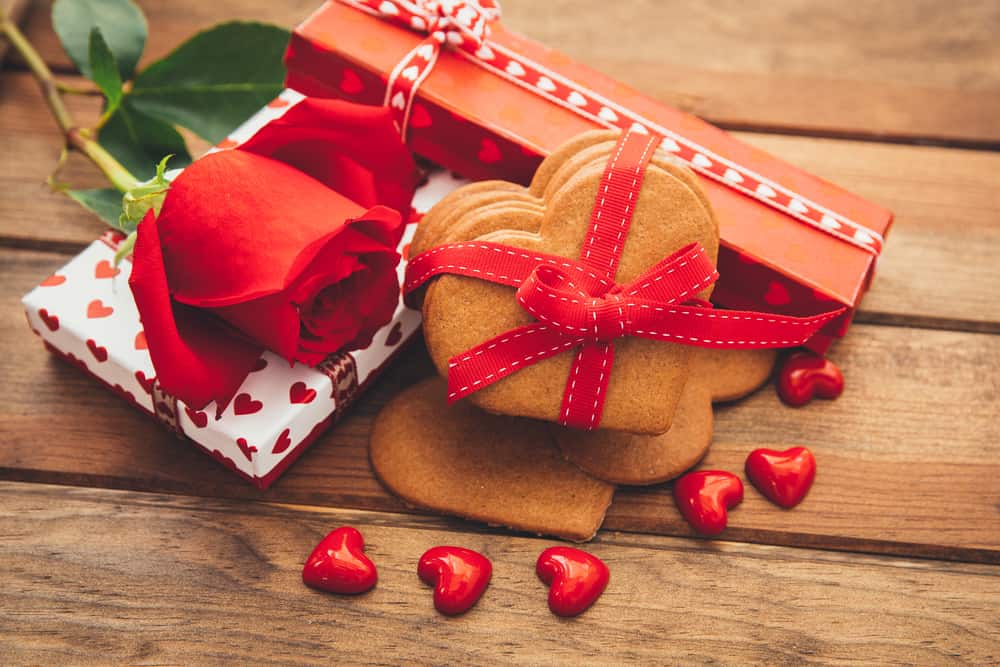 Now Is the Time to Prepare for Your Valentine's Day Trade
You might think the time to trade Valentine's Day is before the holiday. However, it's not too late to make a literal "flowers and chocolate" trade.
The Great Banking Lie
The financial sector wasn't always looking for its next revenue fix. Savings and loan was the name of the game during the Industrial Revolution ... back before banks became economic parasites.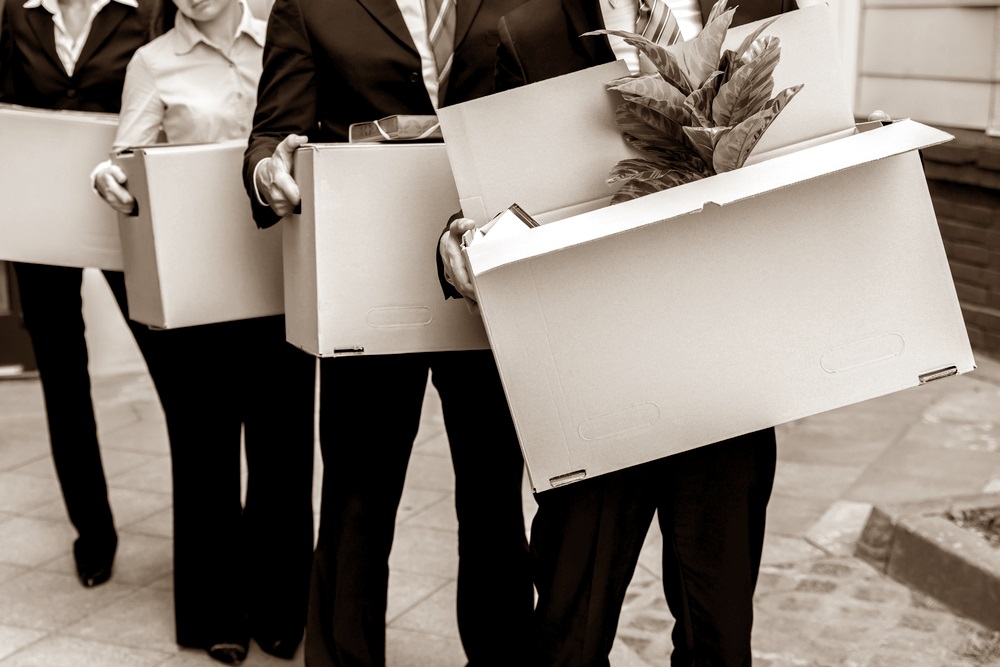 The Truth Behind U.S. Jobs Data
The March jobs report is being hailed as a win for the U.S. economy, but forward-looking layoff data offers a grim look at why growth will fade and why interest rates aren't rising any time soon.