Latest Insights on HOG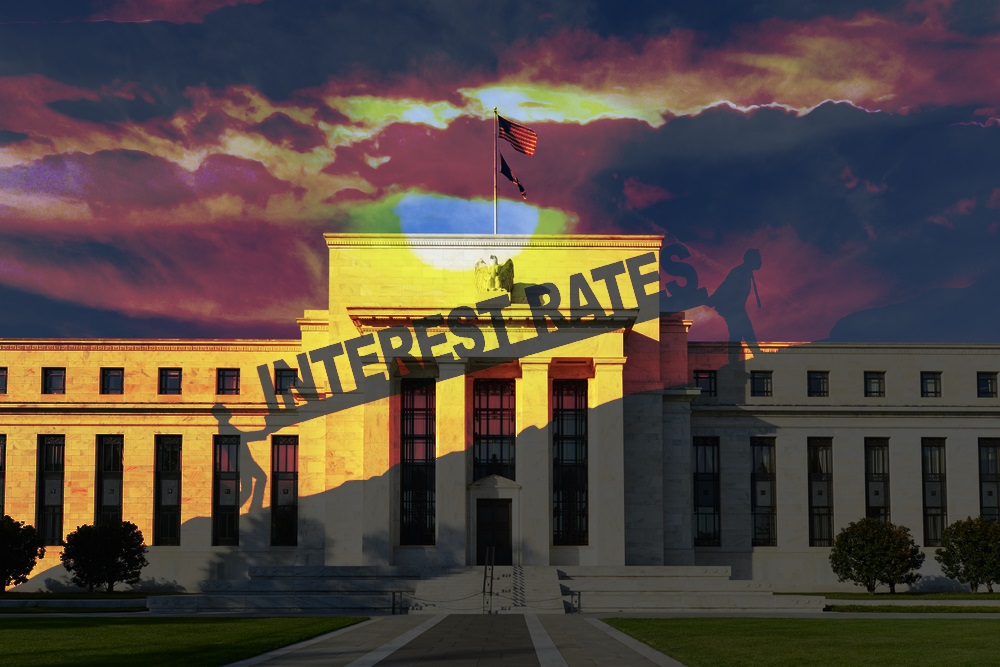 The Fed's Disastrous Gift
The October jobs report may have given Yellen the green light for a December rate hike … well, assuming that the market doesn't implode after the presidential election.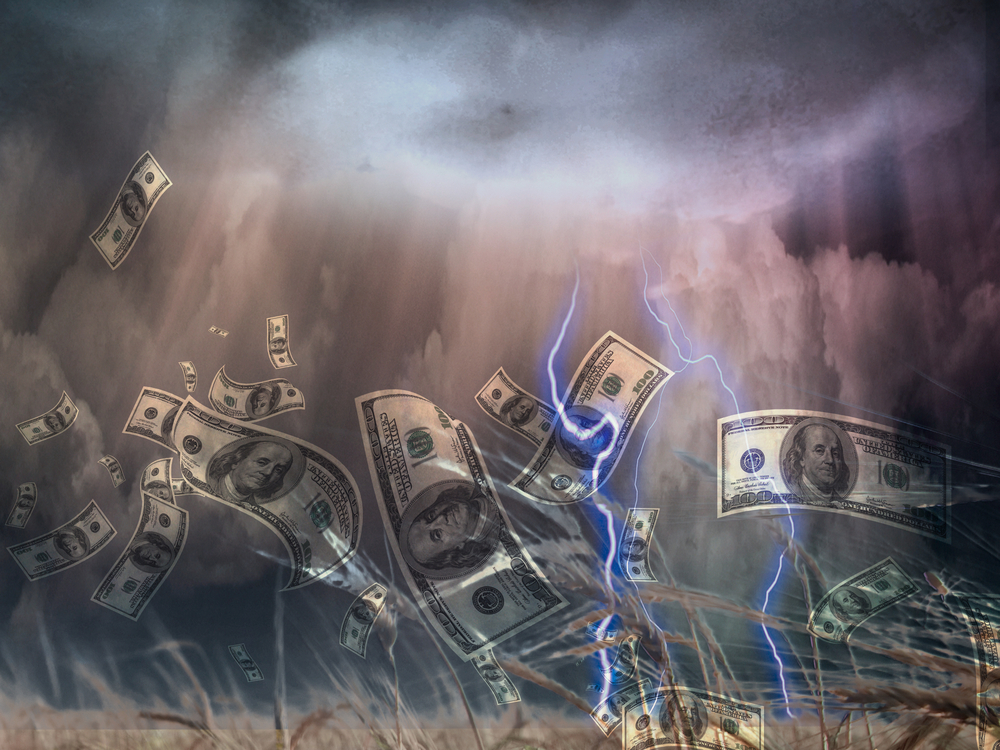 The Leading Edge of the Dollar Hurricane
U.S. exports are down nearly $64 billion so far this year, and yet the Fed is flirting with raising interest rates. Can you imagine the economic storm if the dollar gets any stronger?