Latest Insights on ACB
2 Commercial Real Estate Stocks With Big Dividend Yields
I met with a group of well-connected folks in the world of commercial real estate. It was fitting to be talking about building while surrounded by some of the most beautiful real estate I've ever seen.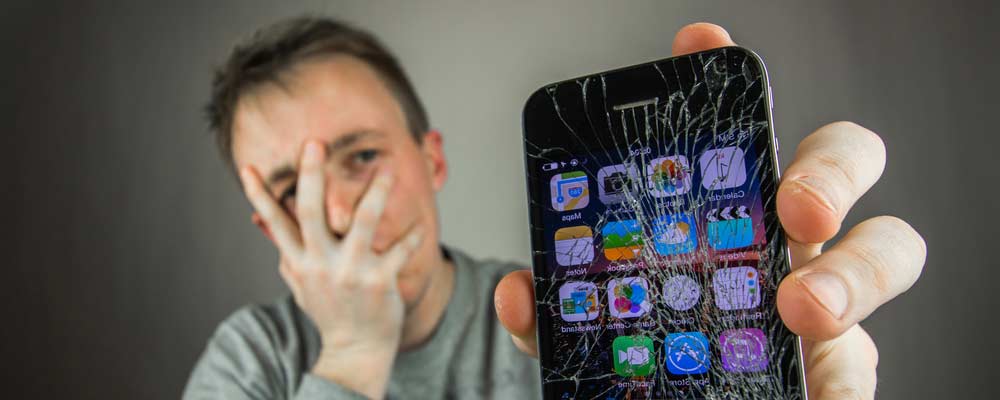 The World's Most Valuable Brand is in Trouble
As Apple's relative brand premium declines, so does its pricing power. Eventually, that must hit its bottom line. Perhaps it already has.