Latest Insights on XLE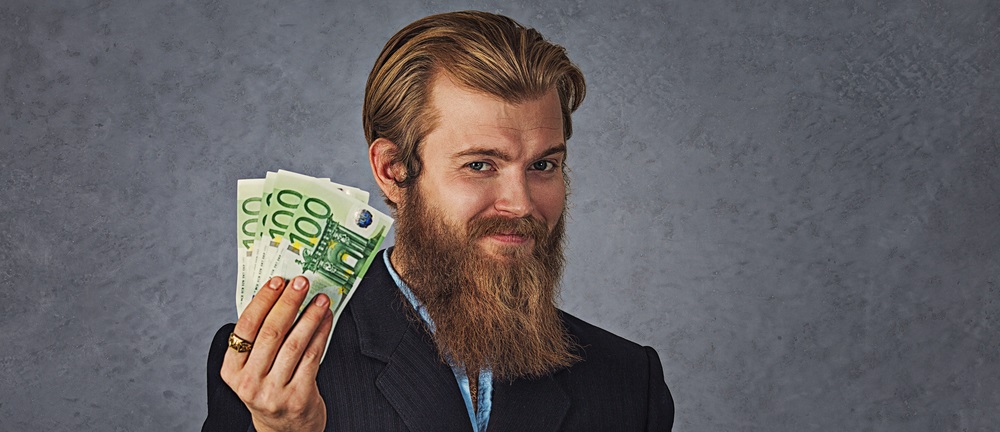 Outperform the Market
In February, I wrote an article called "Beating the Average" that showed you how to do just that — beat the average. Today, we are going to see how we did.
The Thought Police Are Plugged In
It's tempting to declare that George Orwell has won the debate about the future — surveillance via TV is here. But the truth is more complicated.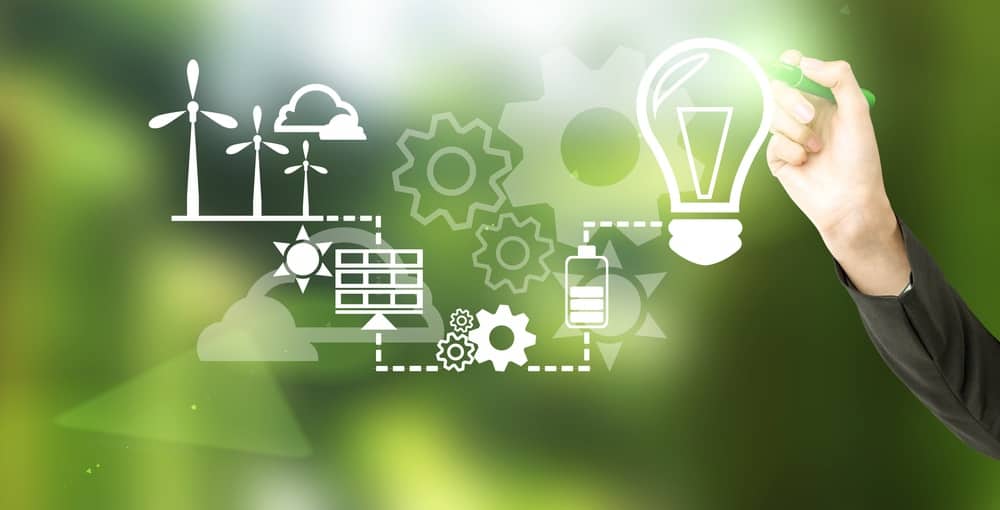 Energy Is a Long-Term Buy
When a rubber band is stretched too far, it tends to snap back. The same is true of stocks in the long run … with the long run measured in years.