Latest Insights on TWTR
Friday Four Play — Google's Not Afraid of the Fed: "It's Not New to Us."
I just wanna stay in the sun where I find (I know it's hard sometimes), pieces of peace in the sun's peace of mind. — Ride, Twenty One Pilots It's Friday, and it's ramen night! Sitting in the sun relaxing, eating ramen and drinking a cold beer sounds nice after this busy week. It's also […]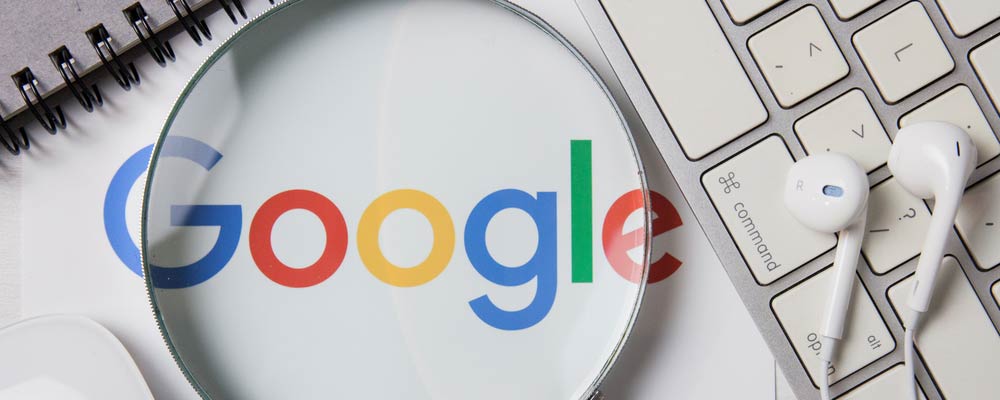 Invest in Google, Apple and AMD With This ETF!
The other week, the tech sector took an absolute beating. Today, you have the opportunity to buy the sector as it's coming off that volatile week.
Social Media Regulation & Stocks: Stay Away, Bargain Hunters
Social media is an "anything goes" media platform. That's OK for some things. But policy makers are concerned that political speech needs regulation.