Latest Insights on NVDA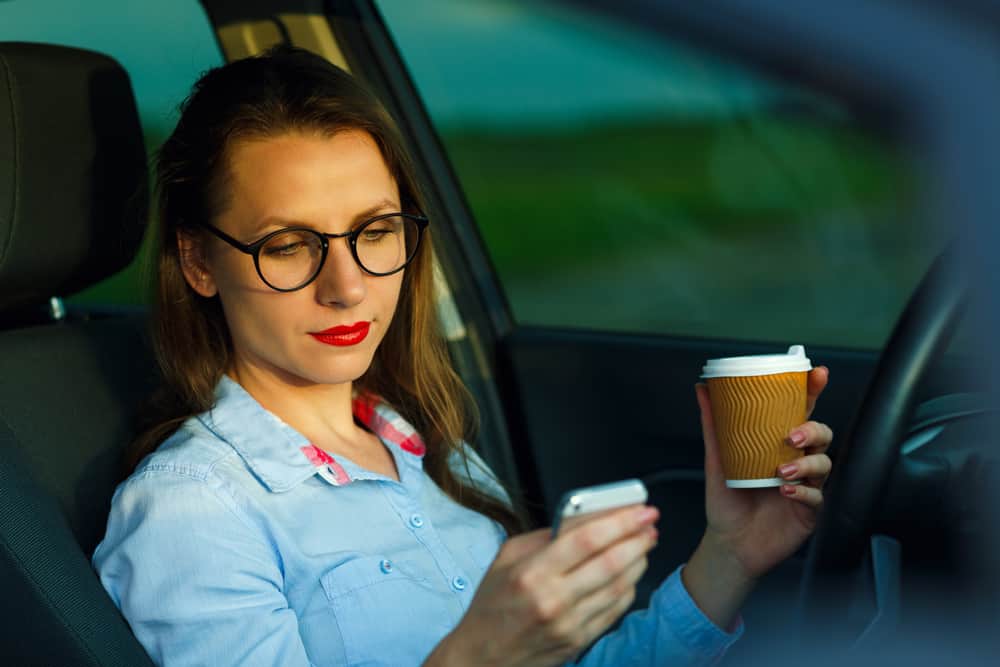 The Key to Self-Driving Cars
Every automaker is planning to introduce some kind of self-driving car over the next couple of years. However, investing in automakers isn't the smart play.
An Internet of Things Powerhouse
The Internet of Things (IoT) is no longer just a buzzword in tech circles. It is a tech revolution that researchers predict will top $373 billion in 2020.