Latest Insights on MQ
The AI Revolution
Given the pace of advancement in recent years with robotics and AI, we are left with the question: Can too much technology be a bad thing?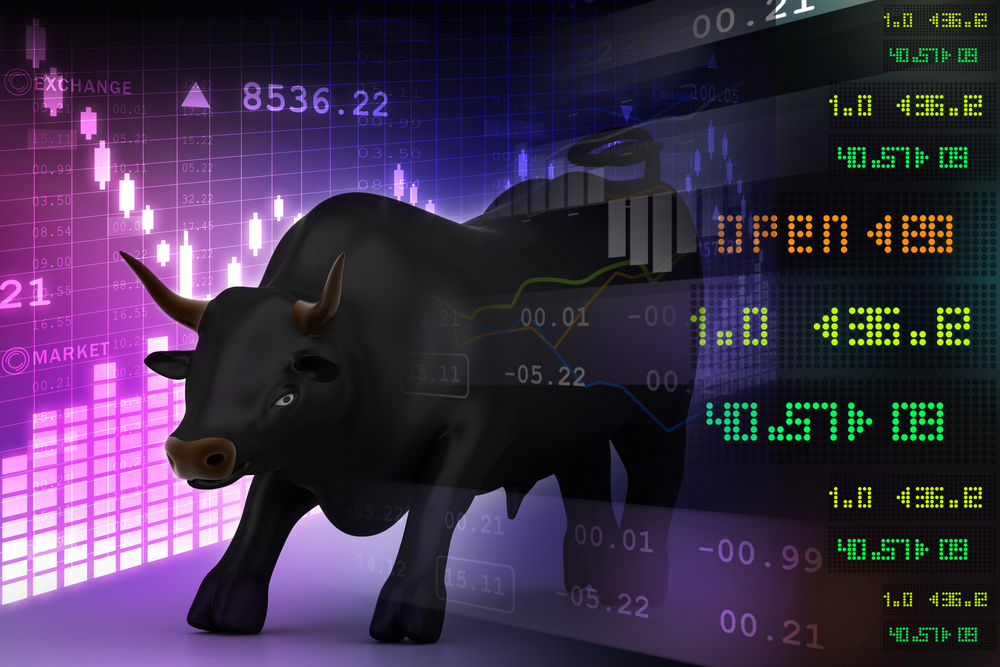 Don't Bet on This Stock Market Rally
Stocks have enjoyed a nice rally to record highs over the past month, leaving traders worried they have missed out. But is it wise to jump on this rally?