Latest Insights on HCA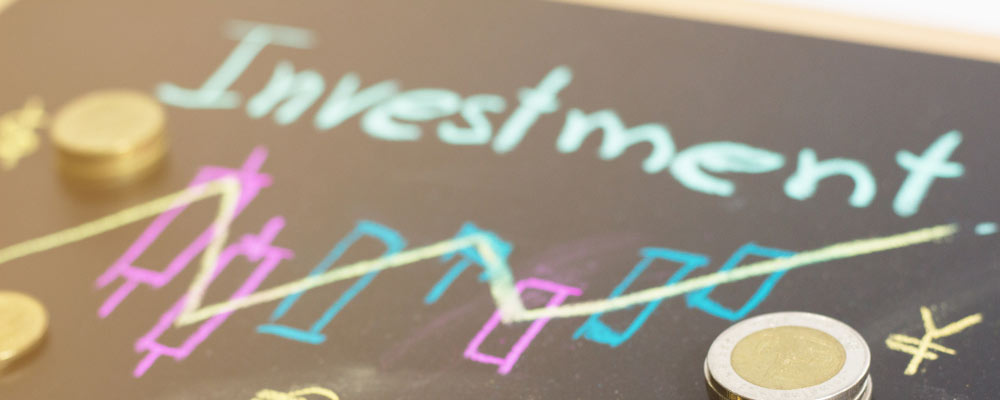 Invest in Job Growth with Healthcare Staffing Agencies
Given the tremendous job growth in the U.S. today, there is a group of stocks that common sense suggests you should consider.
Amazon Won't Destroy the Health Care Industry
If the history of market reactions to Amazon has taught me anything, it's that now is a great time to buy stocks in the health care sector.
Get Ahead of 2 Big Tech Rallies Now
I know tech can seem a bit invasive these days, and it's easy to see the pitfalls. But today, I want to briefly take a look at how much tech has improved our lives.