Latest Insights on AAL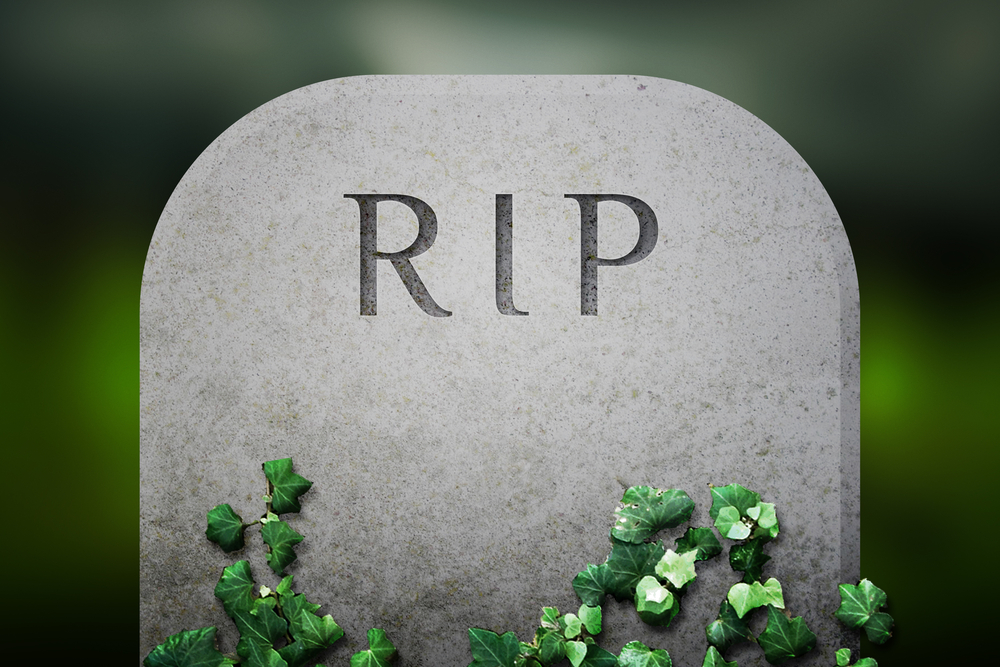 A Eulogy for Democracy
In better days, America's capitalist democracy was the envy of the world. Now, however, it's dead ... and American voters are the ones who killed it.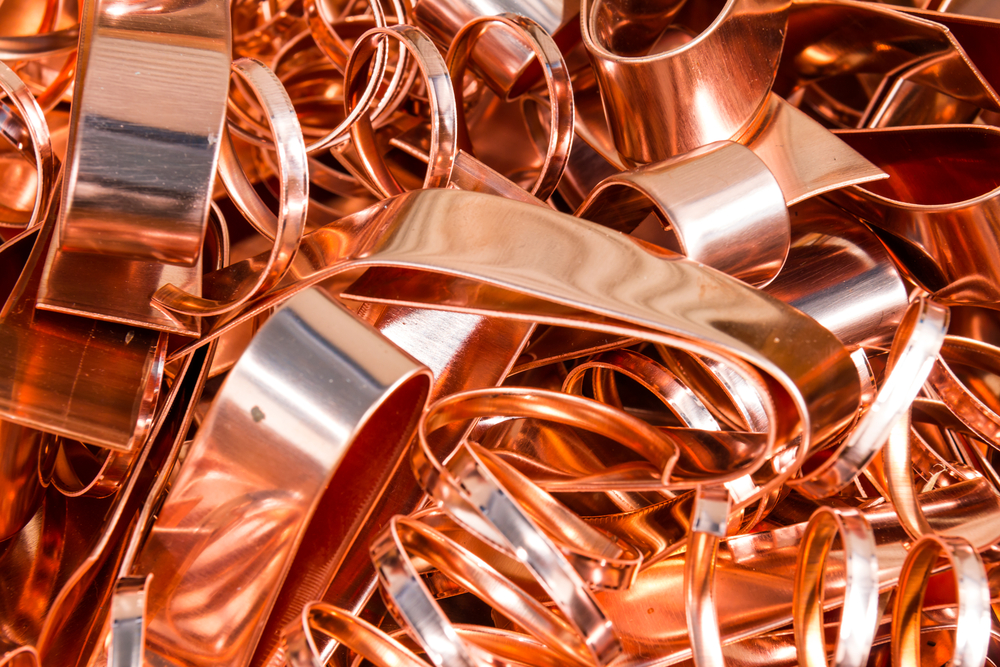 What Copper Says About the Economy
There's a reason why copper is sometimes called "Dr. Copper." The price of copper indicates the health of the economy — and according to the most recent prices, our economy's about to flatline...