Latest Insights on TGT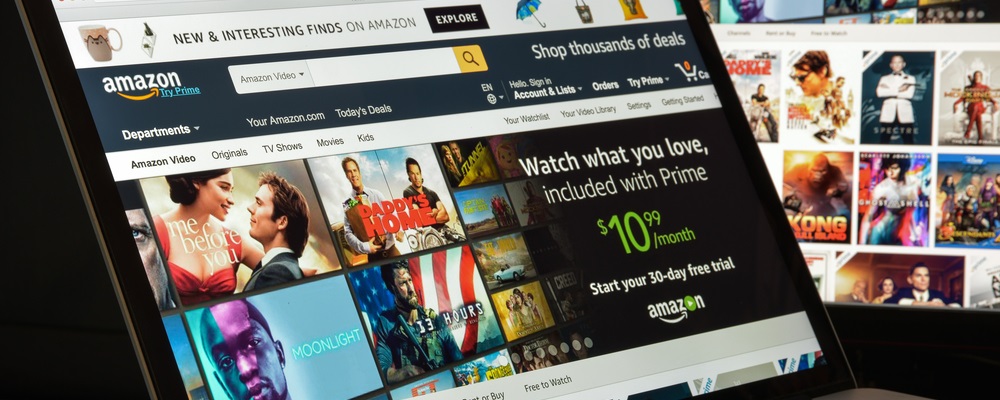 Why Amazon Won't Rule the World
The financial media proclaimed that Amazon was going to take over the world. But risks to income growth are just the start of Amazon's problems.
How to Spot Retail Winners
In this new era of retail, shoppers are armed with information about what products cost and are looking for the lowest prices.