Latest Insights on TGT
Give These Three Turkeys the Holiday Ax!
It's that time of year, when we get ready for a big holiday party. I'm talking about the Santa Claus rally. And you know what you don't want to be holding during such a rally? Turkeys! I mean the stocks that WON'T rally with Santa. Strictly speaking, the Santa Claus rally usually comes in the last two […]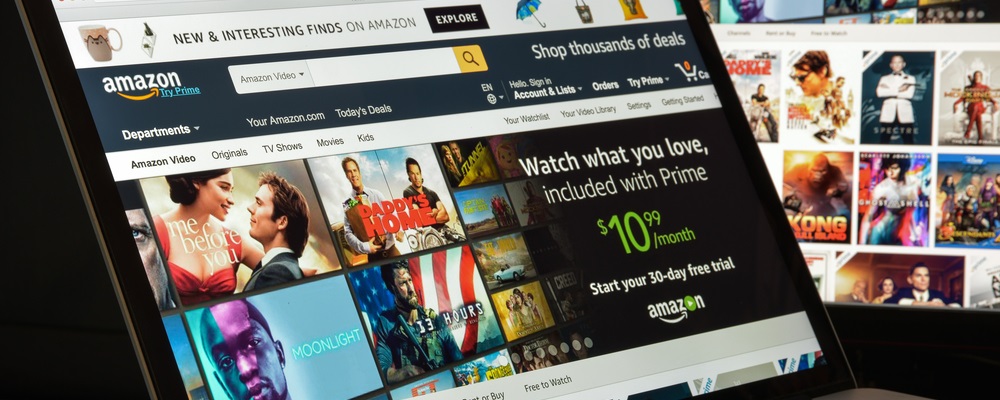 Why Amazon Won't Rule the World
The financial media proclaimed that Amazon was going to take over the world. But risks to income growth are just the start of Amazon's problems.
How to Spot Retail Winners
In this new era of retail, shoppers are armed with information about what products cost and are looking for the lowest prices.