This Secret Market Indicator: Under-the-Radar Stock Prices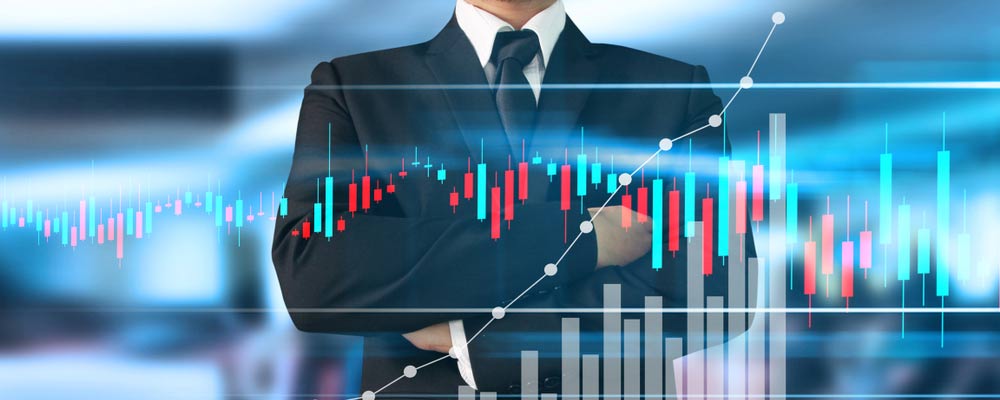 When you've been in the markets for 25 years, you learn about market tells.
By market tells, I'm talking about signals that the investors who represent the real "smart money" look for.
When you know these signals, it's like being at a poker table and knowing everyone else's cards.
In poker, and in investing, the benefit of knowing this is huge, because you can now set yourself up to make huge amounts of money as others scratch their heads wondering what it is that you are doing.
And that's because these signals, these tells, often require you to do things that most people are afraid to do.
And that's the case with the signal that I'm going to tell you about today.
Under-the-Radar Stocks Are Soaring
The signal that I'm talking about is the outperformance of small stocks.
In the last week, the Russell 2000 Index, which is a basket made up of small stocks, started making new highs.
In my experience, this is a very good sign for all stocks. It's also a strong signal that stocks are going to keep going up.
You see, small stocks signal a good market for all stocks for a few reasons.
First, there are a lot more small stocks in the market than big ones.
The Secret Market Indicator
Now, most of these companies are unknown and never get the attention that companies like Amazon and Apple get day in and day out. These companies tend to fly under the radar. And for long periods of time, because of this, these stocks can stay stagnant.
However, when you see even these under-the-radar stocks soaring, it means that investors are going beyond the obvious brand-name stocks.
And in my experience, it's because they believe that these small companies are setting up to grow very strongly.
The second reason that small stocks hitting new highs is positive is because, through my observation, it's accompanied a surge in economic growth.
I remember a similar breakout happening in small stocks in 1993. That breakout that saw small stocks generate returns of 300%-plus signaled what today is seen as the tech and internet boom.
And when you think about it, it makes sense. Small companies truly need overall economic growth to succeed. That's because they are exposed to competition from small and medium-sized businesses, and when there's no economic growth, they struggle.
Finally, when you think about the stock market as a market of stocks, it also makes sense that if you have a lot of small stocks going up, it's likely that the overall market is going to go up as well.
That's because even though the big name-brand stocks like Amazon and Apple dominate big indices like the S&P 500 Index, there are still a lot of small and medium-sized stocks in there. And having these go up is going to make the S&P 500 go up too.
Laser-Focused Exposure
If you want a laser-focused exposure, bet on what I believe is going to be a skyrocketing market for small-cap stocks, you can buy into a small-cap exchange-traded fund (ETF) that gives you laser-focused exposure to small caps. The Vanguard Russell 2000 ETF (Nasdaq: VTWO) will give you exposure to the Russell 2000 Index, which is the benchmark for small stocks.
Now, while an index will give you great gains, buying into single small-cap stocks can generate returns of 1,000% or more. And if you're the kind of investor who likes big gains like that, you should check out my Extreme Fortunes service, where we focus on the fastest-growing stocks, targeting 1,000% returns on each and every recommendation.
Regards,
Paul Mampilly
Editor, Profits Unlimited