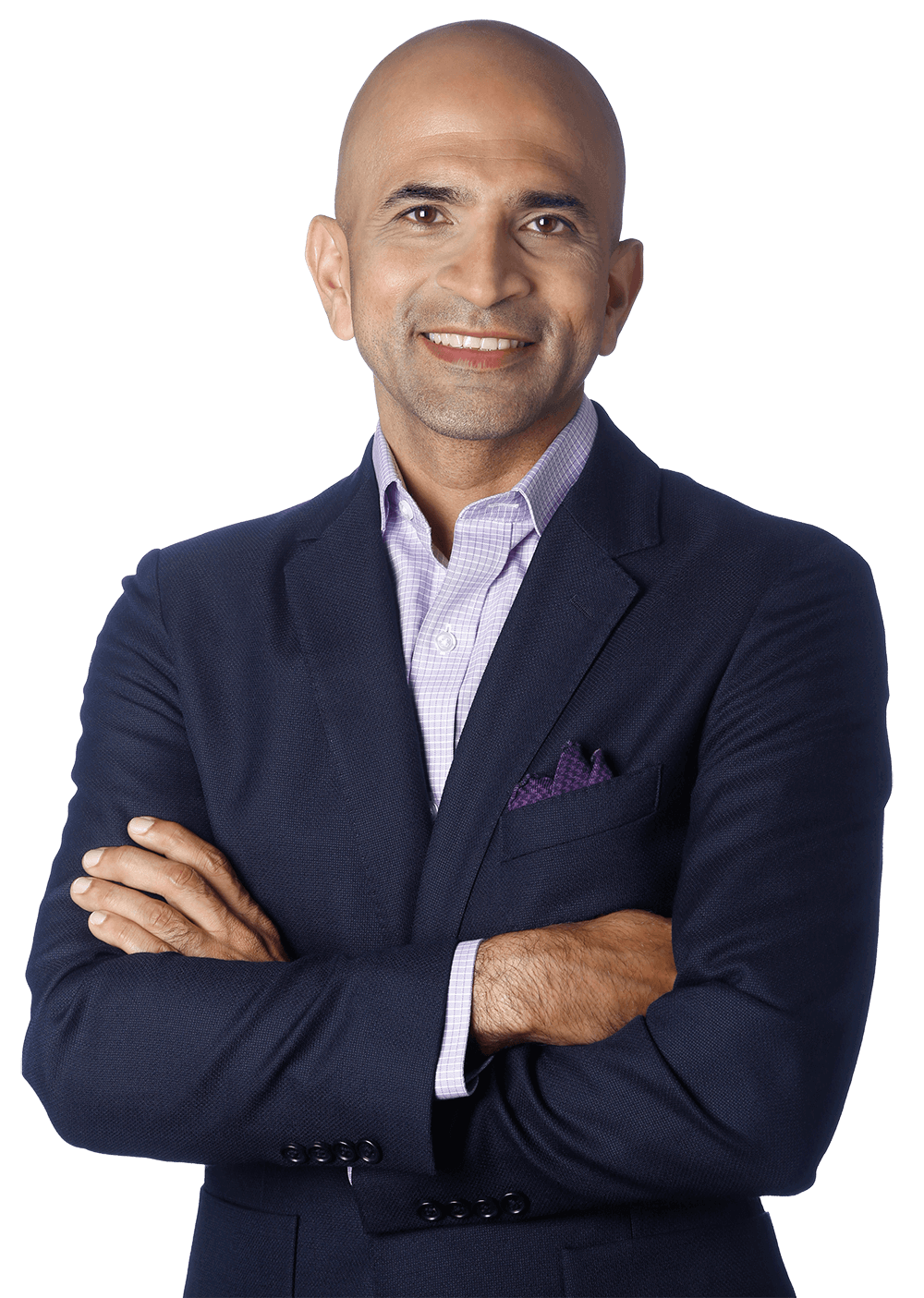 After years of studying other investors' behavior, I've learned that it's very difficult to spot a good "buy" in the market. That's why I decided to develop a system that could take the emotional element out of investing.
With this system, I've taken all of the guesswork out of knowing if — and when — a stock is going to make a huge breakout.
Instead, I follow a proven, three-step strategy that tells me exactly which stocks have the most momentum. When my internal analyst, Ian Dyer, and I have found one that meets all of our trading criteria, we'll find an option on that stock and recommend it.
Following this simple-to-execute strategy handed our beta testers the chance at gains like:
200% in Boeing Co. in just one week.
142% in Steel Dynamics Inc. in under three weeks.
257% in Caterpillar Inc. in less than three weeks.
386% in Arch Coal Inc. in four weeks.
331% in Visa Inc. in just four weeks.
307% in Home Depot Inc. in six weeks.
Better still, this system tells us precisely when to get in and when to get out of a position to collect the most gains. It consistently provides us with the opportunity to make double-digit, triple-digit and even quadruple-digit gains in a matter of weeks.
In fact, readers have already sent me emails about how my advice has helped them revitalize their financial life.
From Zachary M.: "My E-Trade account [went] from $88,000 to $159,000."
Tim S. told me: "In 10 days, our account value went up by $627,573.16."
And Martin W. says: "In just a month … I have already gotten back twice the amount of my subscription."
I can tell you that these profits are much more realistic than you might think. And I'm confident that this will prove to be one of the best financial moves you'll ever make.
To find out more about how you can start your subscription to Rapid Profit Trader, click here.