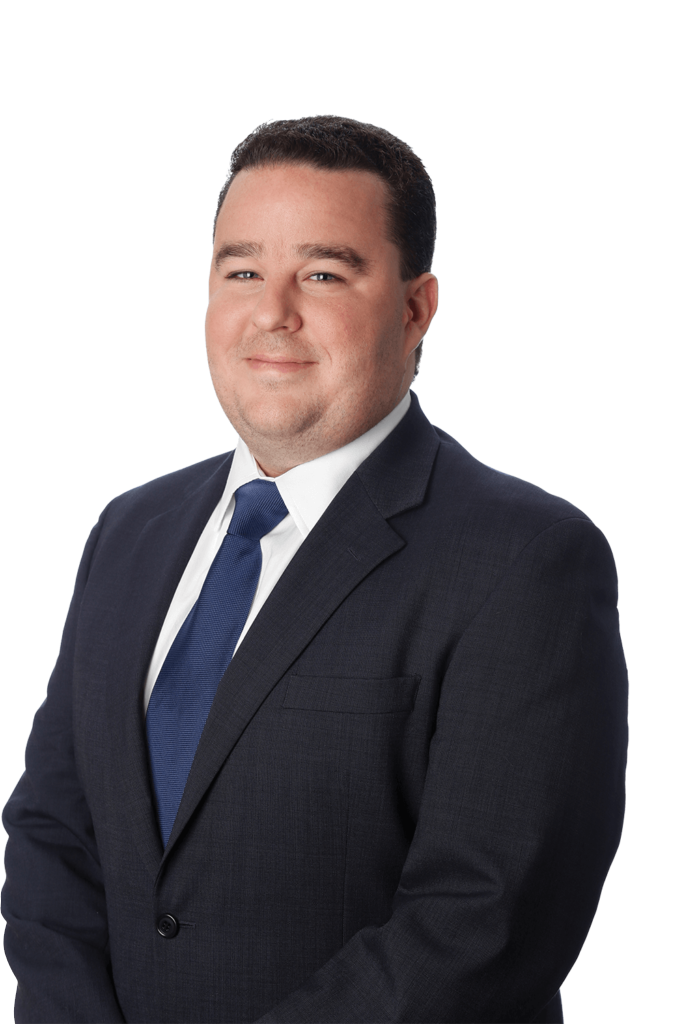 The Wall Street Journal has declared we have a "retirement crisis" on our hands.
The average Social Security benefit is a measly $1,180 — which doesn't even come close to covering the bills.
Meanwhile, traditional income investments such as Treasury bonds and CDs pay insulting returns 1% to 3% at best…
Even the average S&P 500 dividend-paying stock pays a paltry 3.26% yield.
That's why, for several years now, we've been showing a small, private group of investors and retirees how to tap into a powerful income stream that puts thousands of dollars in your pocket each month — regardless of age or education.
It's all part of a research service we publish called Pure Income.
In Pure Income, we'll show you how to make anywhere between $150 and $3,000 in extra income in as little as 60 seconds, without buying a single stock.
People are using this exact strategy to double their investment accounts in less than year.
This is not some high-risk, speculative strategy either.
In fact, one of our top market technicians, Chad Shoop, has designed this service to make safety his No. 1 priority.
That's why Pure Income subscribers are able to boast a 90% win rate — something that's practically unheard of in the investment world.
It's Chad's formidable track record that makes Pure Income one of the best, safest and most profitable investment services we offer.
Plus, it requires virtually no effort your part.
We'll do all the legwork for you. We'll find investments that are as close to a "sure thing" as you can get anywhere in the financial landscape. And we'll tell you everything you need to know to start making as much as $3,000 in as little as 60 seconds.
We're confident that after you try Pure Income, you'll never look at investing the same way again.
And you'll never even think about wasting money on CDs, bonds or dividend stocks.
To find out about our secret to generating this kind of income and how you can start a risk-free subscription to Pure Income … click here.