What is PSV* Quick Hit Profits?
If you have recently found a charge on your credit card or bank statement from PSV* Quick Hit Profits it's because you have subscribed to one of Banyan Hill's financial newsletters by the name of Quick Hit Profits.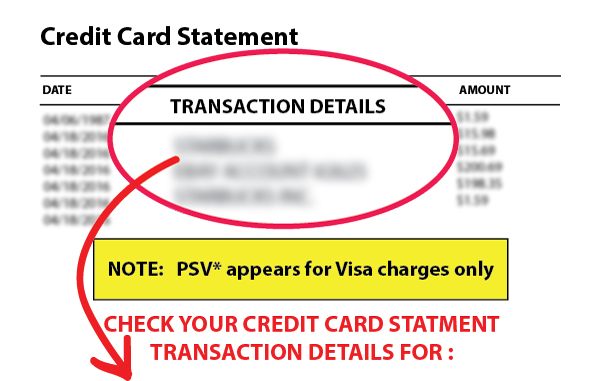 Quick Hit Profits is an investment newsletter. Discover an exciting world of personal freedom through little-known, actionable strategies to help you grow your wealth, protect your privacy and live the life you've always dreamed of.
If you find that you are not receiving your Quick Hit Profits subscription materials or have a billing inquiry, please contact our customer service department using the contact information below:

Call our Customer Service team toll-free at 1-888-245-3882 Monday-Friday between 9 am and 8 pm ET.  International customers can contact us at 443-353-4744.
To reach us by email, please use our Contact Us form found on our website here: http://banyanhill.com/contact-us/
About Quick Hit Profits
Top investment analyst Chad Shoop has created a remarkable system for capturing double- and triple-digit gains in the stock market. And by joining Quick Hit Profits, you can access to this incredible, highly profitable system too.
Quick Hit Profits has an amazing risk and reward profile because it enables you to eliminate much of the risk of traditional investments while reaping benefits that help you significantly beat the market with unbelievable consistency.
Top industry trader Chad Shoop became part of Banyan Hill Publishing in 2012 and established the Quick Hit Profits system for those seeking a safe and rewarding way of investing in the markets.
Not only does Chad have twin bachelor degrees from UNC at Greensboro in economics and finance, he also had the distinguished designation of Chartered Market Technician (CMT), a professional certification that fewer than 5,000 people in the world have achieved.
Let Chad Shoop guide you through the often rough waters of the stock market as he has for so many better, and join his subscription to start earning your quick hit profits today.