Paul Mampilly's Profits Unlimited is 229% in Just 1 Year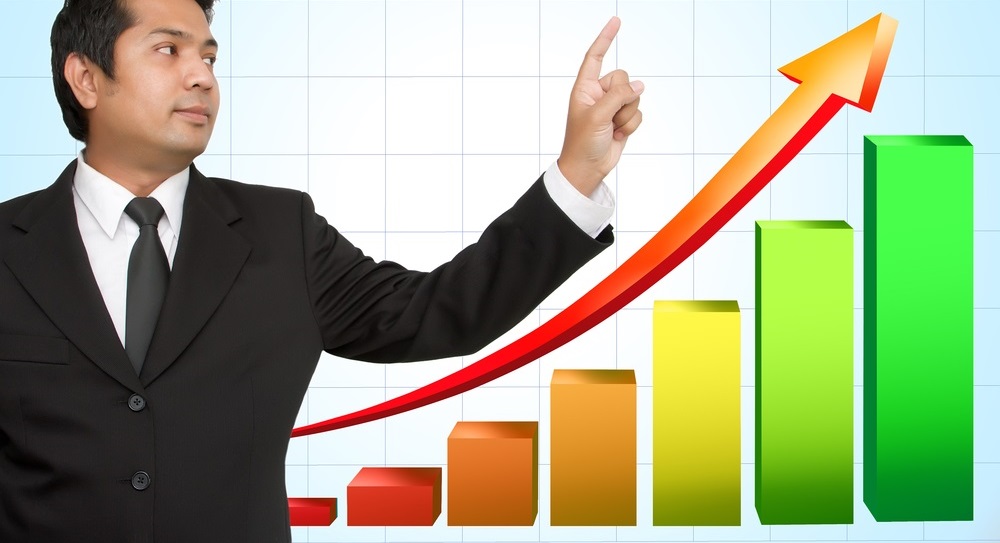 My very first article was published on February 12, 2016, and in that article, I told you that I believed that stocks were a good deal. And it turns out I was right. If you had followed the advice in my original article and bought the SPDR Dow Jones Industrial Average ETF (NYSE Arca: DIA), you'd have made 29% in returns already.
In fact, over the last year, I've recommended 11 exchange-traded funds (ETFs) to you in my articles. All 11 of those stocks are up … and some of them are up big. I mean really big.
Take a look for yourself:
The ETF with the highest return is the VanEck Vectors Semiconductor ETF (NYSE Arca: SMH), which is up an incredible 41% from when I first recommended it to you on June 16, 2016. And our second highest stock, the iShares Dow Jones U.S. Home Construction ETF (NYSE Arca: ITB), is up a fantastic 37%.
Now, I'm not writing this to brag.
My point in telling you this is to first show you the value of the information that I'm giving you for free through our daily articles. But as good as this performance is, it doesn't come close to the kind of gains subscribers to my paid Profits Unlimited research service have made.
Paul Mampilly's Profits Unlimited Hits 60,000 Subscribers
I'm going to go over the reasons why that portfolio has done even better in my Winning Investor Daily article on Thursday, so if you want to discover how I'm generating these kinds of results for my paid readers, make sure to read that article tomorrow.
Regards,


Paul Mampilly
Editor, Profits Unlimited