Profits Unlimited Readers Positioned for Huge Bull Market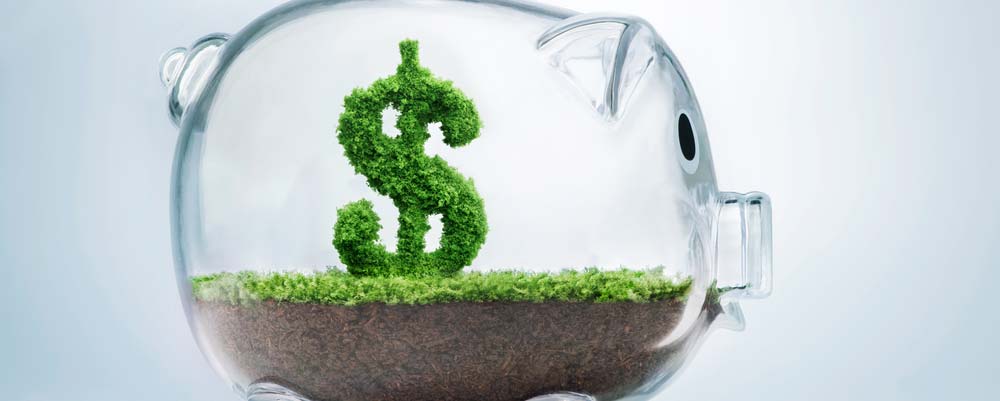 "Prepare for the Biggest Stock-Market Sell-Off in Months, Morgan Stanley Warns."
"The 'Prophet of Doom' Predicts the Stock Market Will Plunge More Than 50%."
These are just a couple of the fear-driven headlines you'll have seen in the news recently, and they've been causing a lot of investors to worry — my own publisher being one of them.
The two of us had a chat last week, and he told me about the unease he felt after reading some of these articles. It actually spurred him to go and do some of his own research to see if news of a market crash had any validity.
What he found may surprise you…
The Media Has It All Wrong
The truth is that, when you go and look at the facts, there's a night-and-day difference between what the news headlines say and what our economic research shows.
For example, many people worry about the amount of debt we have in the U.S. But our research shows that, compared to people's income, overall debt is at a multiyear low.
Personal income is also on the rise, which is one of the main indicators of a strong economy. And when the economy is strong, people feel comfortable putting their money into the stock market.
So, not only do I believe that these news headlines are false, but I actually believe the market will rally and make new highs in the second half of the year.
To prove my point, I've gathered together four different charts on debt, income and the housing market that show this huge divergence between people's perception and reality.
To see each of these charts, and hear my interpretation of them, check out the video below.




(If you'd prefer to read a transcript, click here.)
Position Yourself for a Huge Bull Market
If there's one thing my 25 years of investing have taught me, it's that when there's a huge divergence between actual economic facts and people's opinions, there tends to be a lot of market opportunity, which I explain in my video.
I've been telling my own Profits Unlimited readers that now is a great time to be invested in stocks, because after the initial news-driven panic-selling is over, the market will start to climb back up again.
That's why you want to be properly positioned in the right stocks today before the market starts to rise. Because once it does, you'll get the benefit of all those gains.
Regards,
Paul Mampilly
Editor, Profits Unlimited