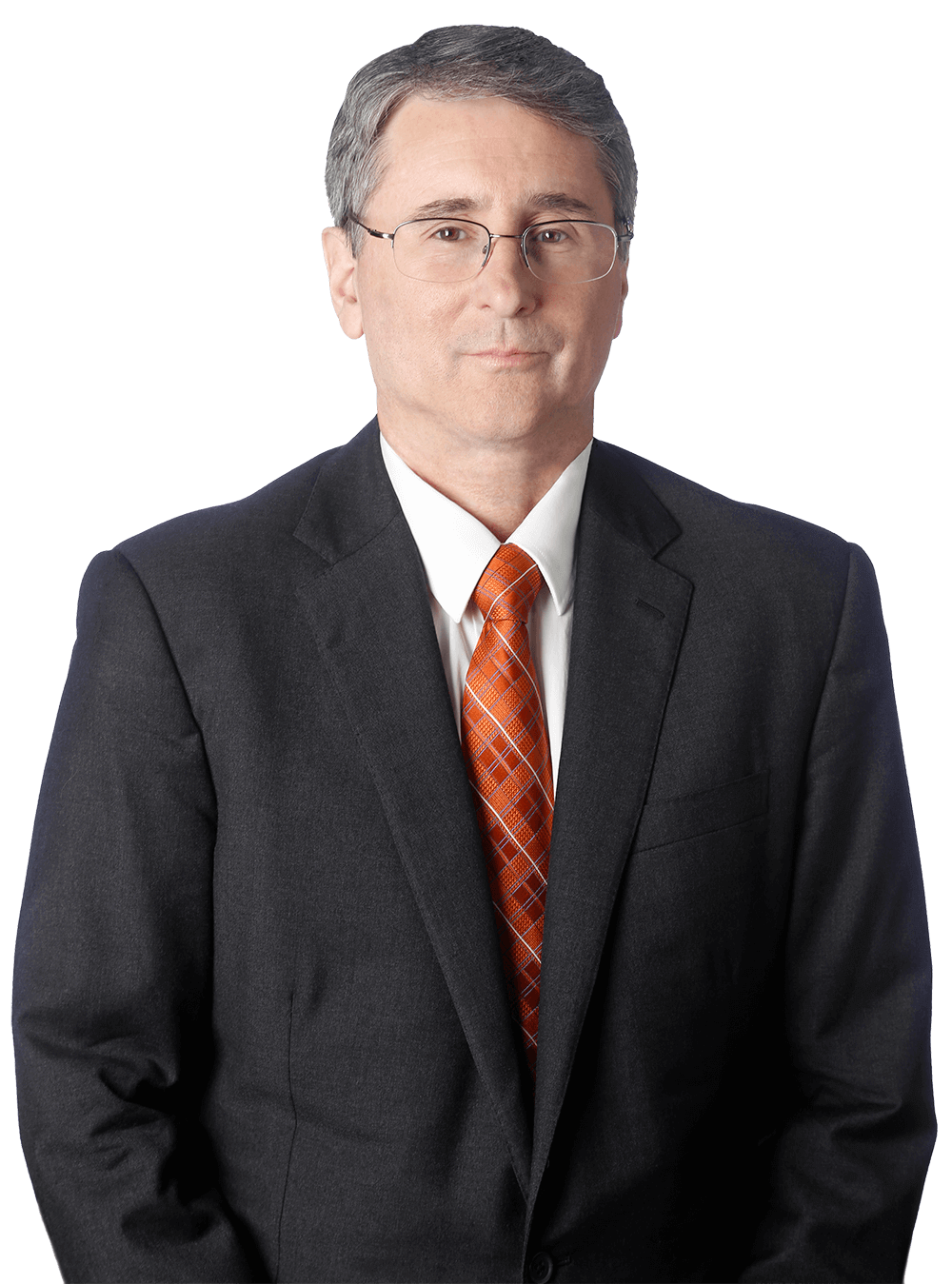 Each month in Precision Profits, we have the chance to uncover incredible trends using my trading formula. See, I first uncovered this formula while working as a nuclear missile architect for the Pentagon in the 1980s. It was used to make sure the missiles hit their intended targets — 100% of the time.
I knew an algorithm like this could be used to guide my stock investing strategy with the same precision. So I started testing it. I even put $300,000 of my own money on the line testing out my trading strategies…
And in the end, I created a seasonal trading system that I'm excited to reveal to you. I've found that by using this strategy, we can pinpoint winning "profit windows" with incredible consistency. In fact, with it you can average over 2,000% in winning trades every year … potentially turning every $10,000 into a $200,000 windfall.
Already, my beta testers have used my "profit window" system to achieve amazing results:
Larry Hendricks wrote: "Thanks for the great trade … a 126% gain in two days."
George Fend said: "I'm speechless … a gain of 139% in one day? I'm very happy with that."
And Doug Stills said: "Great call … I sold half [the position] at 144%."
Now I'm excited to bring the powerful results of this system to as many people as possible. I believe this system can deliver at least 12 winning trades of 100% or more for readers over the next year.
We're in for a fast, profitable ride — and it's not too late for you to join!
So don't wait!
To find out more about how you can start your subscription to Precision Profits, click here.