"New World" Millennials Are Poised to Change Retail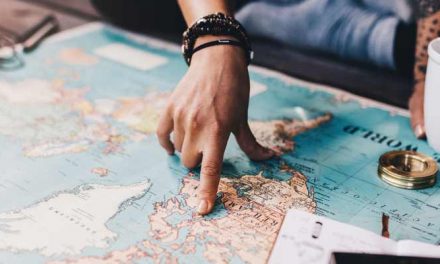 Here at Bold Profits Daily, Paul Mampilly, Ian Dyer and I have frequent team discussions about the financial markets and economic trends.
Last week's U.S. retail sales decline for December is still a hot topic for us.
If you tuned in to our weekly Bold Profits Daily Market Talk broadcast on Monday, you would have heard our take on the decline.
To recap, December retail sales dropped 1.2%.
It's the biggest drop since 2009.
Yet several economists do not believe this retail sales downturn is here to stay.
It's likely this slowdown will continue through March. But there should be a pickup in spending soon thereafter.
Now, there's another underlying factor affecting retail sales that Paul, Ian and I have deliberated.
It's the millennial factor.
Millennials Are Jet-Setters
Millennials now range between the ages of 19 and 37 years old.
We've determined that the retail sales decline can be attributed, in part, to millennials' "new world" purchasing practices.
According to a recent report from Eventbrite, 75% of millennials choose to spend their money buying experiences rather than tangible products.
I can see this in my own family.
My millennial-age cousins are jet-setters.
Over the last year they've flown to Iceland, Morocco, Italy and the Dominican Republic.
If they find a great airfare deal, they do not hesitate to get up and go.
They explain that these excursions help them reconnect with their siblings and friends.
The trips forge meaningful shared experiences that enhance the quality of their lives.
How to Invest in New World Companies
Many millennials prefer vacations over physical items.
However, at 80 million strong, they're the largest generation in U.S. history. So they will still represent 30% of total retail sales by 2020, according to Accenture.
No matter how their dollars are spent, millennials are projected to spend $1.4 trillion in the U.S. per year.
So it's paramount for retailers across all specialties to adjust, customize and innovate their brands.
This will ensure they harness this generation's purchasing power.
A recent article from Under30Experiences.com states it best:
Millennials are growing up in a society where the largest retail store doesn't own any items (Amazon), the biggest transportation service doesn't own any vehicles (Uber) and the most popular hotel chain doesn't own any hotels (AirBnB).
The Ark Innovation ETF (NYSE: ARKK) tracks millennials' spending habits and economic influences.
ARKK includes companies like Netflix, Square and Spotify.
Each of these companies have their pulse on the millennial generation and are well-positioned to grow with it.
Until next time,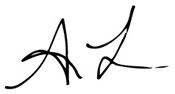 Amber Lancaster
Director of Investment Research, Banyan Hill Publishing