Millennials Will Increase Demand for Stocks As They Earn More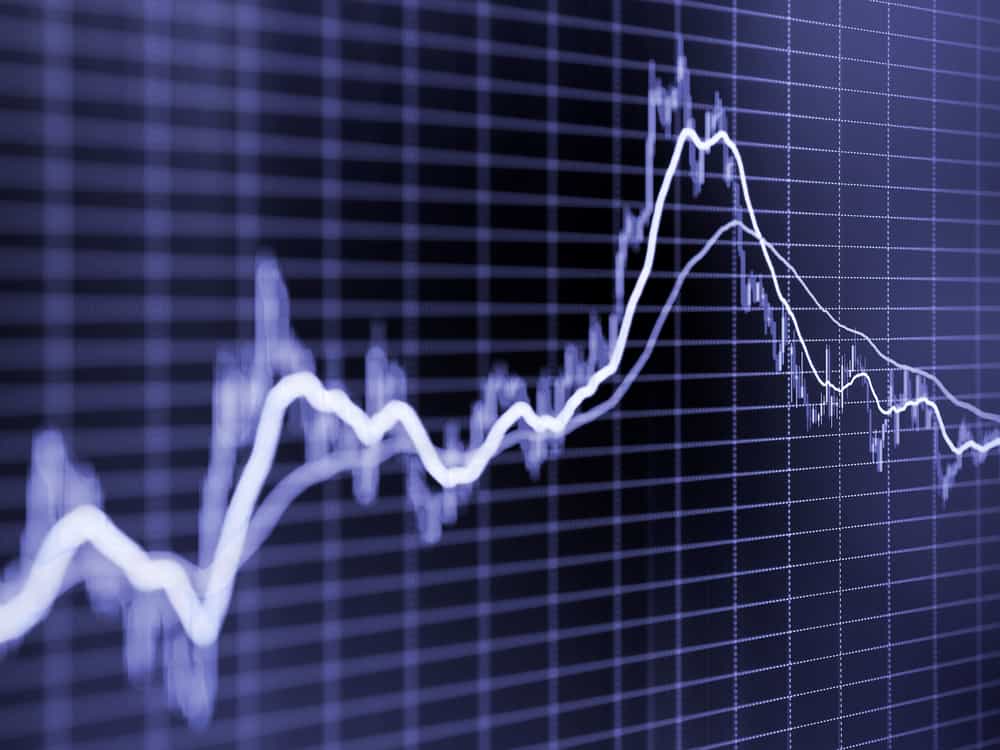 Last week I showed you how I keep track of new stocks through initial public offerings (IPOs) because it shows us the mood of the market. This week, we're going to look at it from a different angle.
You see, IPOs are the way that new stocks come into the market. When you go through a long period when there are few IPOs, the total number of stocks available to investors to buy goes down. One way I track this is to look at the Wilshire 5000, an index that contains just about every stock that investors can buy.
The number of stocks in the Wilshire 5000 peaked in 1997 at 7,459. It's down 50% since then. That's a really good sign if you're invested in stocks today and looking for big gains.
The reason for these gains is the basic economic law of supply and demand. I believe that the millennial generation is going to come in big numbers to buy stocks. That's because millennials are now beginning to enter their prime earning phase.
One of the things every generation does when it gets to this stage is put some money into the stock market. And when millennials do, they are going to be confronted by the fact that stocks — just counting in sheer numbers — are at historically low levels. That means less supply and more demand for stocks, and that's going to make many stocks go up in price.
Regards,


Paul Mampilly
Editor, Profits Unlimited
P.S. If you're ready to turn your big gains into huge, unbelievable, 1,000%-plus gains, make sure you're signed up to attend my Extreme Fortunes Summit webinar. I'm very excited that I finally have a chance to share my secret strategy with you and show you how anyone can make incredible profits this year.