Invest in Augmented Reality Companies with Defiance Future Tech ETF
A few years ago, I was asked to decorate the interior of a house from scratch.
There was nothing.
Just blank walls and empty spaces.
To tackle this mammoth task, I did what most folks would do in this situation.
I drove to a local furniture store.
I quickly realized this was not a good first choice for me, as I didn't know what I wanted or what style I was aiming for.
The furniture store's retail associate could not have been more kind and accommodating.
She offered her interior décor opinion. And she even said she'll come to the house to give her design take.
But something just didn't fit right with me.
I needed time and space to really think about how the house should be decorated.
That's when I researched and found an extremely helpful augmented reality interior-design app called Homestyler.
I downloaded the app to my tablet.
From there the app let me take 3D photos of every room in the house.
It provided floor-to-ceiling measurements with scales for each space.
The app allowed me to virtually decorate the interior of the home.
From wall hangings to sofas, and foliage to flooring, this app helped the house come to life.
From there the exact furniture could be purchased via the app's online store or from a local retailer.
It was fantastic.
The house looked just like the app's renderings when done.
Here's a before-and-after snapshot of the app's rendering versus the results:
Our First Mainstream Tastes of Augmented Reality
Augmented reality (AR) is steadily integrating into our daily lives.
The industry, along with virtual reality (VR), is forecast to grow leaps and bounds over the coming years.
According to International Data Corporation (IDC), global spending on AR/VR is forecasted to reach $20.4 billion this year. This is a nearly 70% jump over 2018.
Moreover, worldwide spending on AR/VR products is projected to grow at a compound annual growth rate (CAGR) of 70% through 2022.
One of our first mainstream tastes of augmented reality began with Google Glass.
In 2013, Google released its initial take on smart glasses.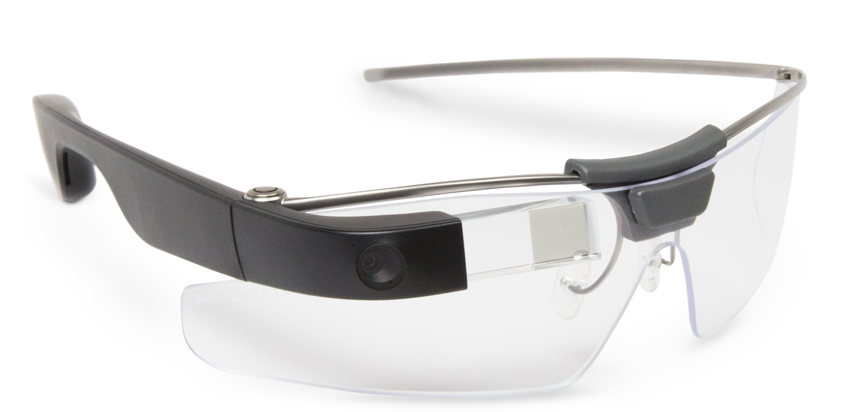 Smart glasses are wearable computers that interact in real time with what the wearer sees.
Since then Google Glass has evolved into Glass Enterprise Edition.
Everyone from doctors to automobile assemblers can use the Glass device and software to enhance their work environment. It is now custom built by Glass Partners.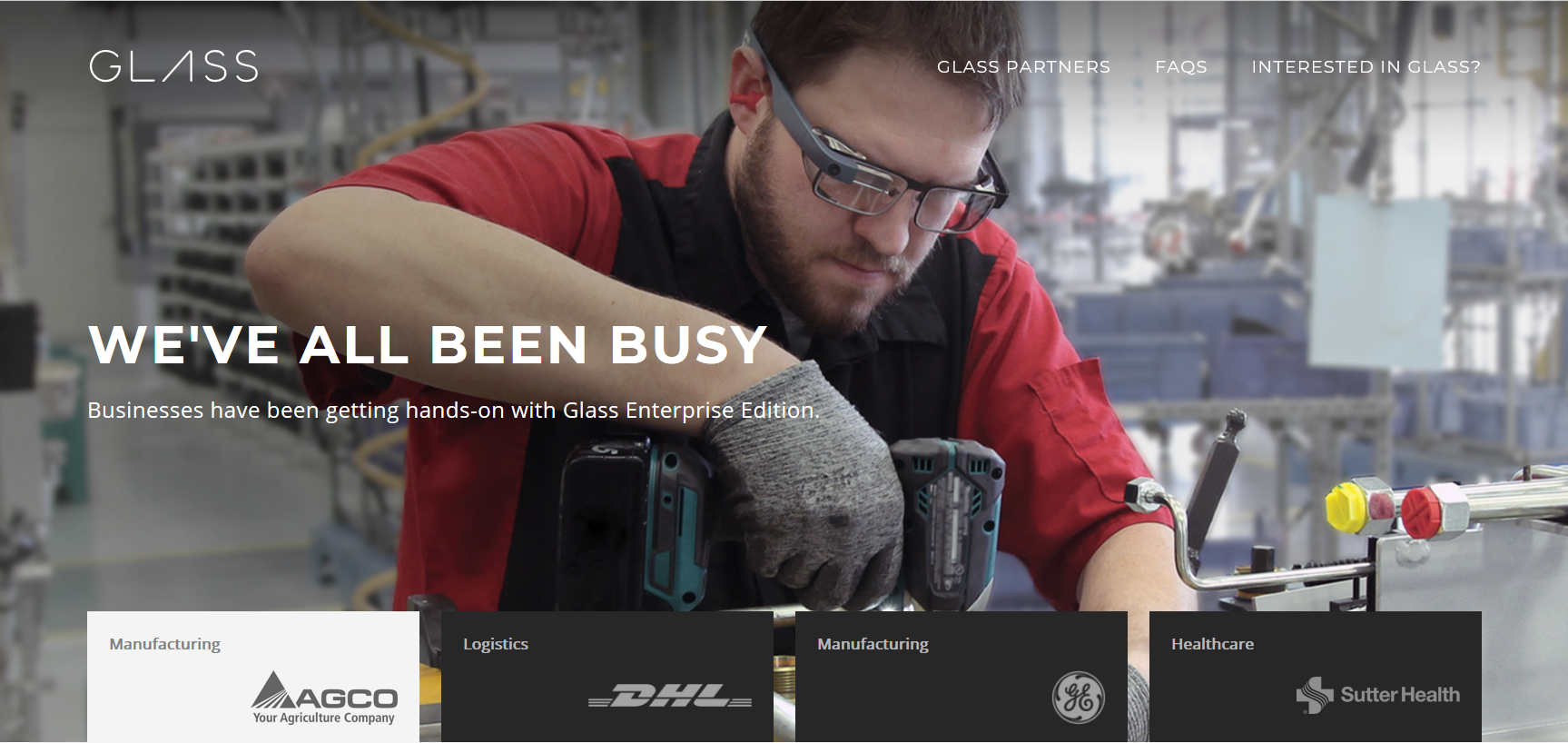 Beyond Glass, Google's Translate app is another good example of augmented reality.
Through your smartphone's camera, the app is designed to read foreign words.
The words could be on a road sign, a restaurant menu or a sign on a building.
The app translates the words into your preferred language right on your smartphone's screen.
It's extremely helpful if you're traveling in a foreign country and you're not familiar with the language.

Augmented Reality Will Be a $50 Billion Industry
Per IDC, industries that are expected to spend the most on AR/VR in 2019 include personal and consumer services ($1.6 billion), retail ($1.56 billion) and discrete manufacturing ($1.54 billion).
IDC reports: "The U.S. will deliver the largest AR/VR spending total in 2019 ($6.6 billion), followed by China ($6 billion). The countries that will see the fastest growth in AR/VR spending over the forecast period are Canada (84% CAGR), the United States (77% CAGR) and China (76% CAGR)."
Market Study Report projects that the augmented reality market size is set to exceed $50 billion by 2024.
From Facebook's recent purchase of virtual furniture-shopping startup GrokStyle to online eyeglass retailer Warby Parker's latest tool that lets shoppers virtually try on their eyeglasses, augmented reality is all around us.
How to Invest in Augmented Reality
The Defiance Future Tech ETF (NYSE: AUGR) tracks the BlueStar Augmented and Virtual Reality Index.
Per Bloomberg, the AUGR exchange-traded fund (ETF) invests in companies whose products or services are mainly tied to the development of AR/VR technologies like artificial intelligence, gaming systems, graphic processing units and apps.
Holdings in the ETF include Nintendo, Snap, GoPro and Electronics Arts.
Until next time,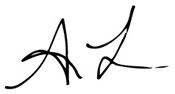 Amber Lancaster
Director of Investment Research, Banyan Hill Publishing