How to Get Into "Internet of Things" Investments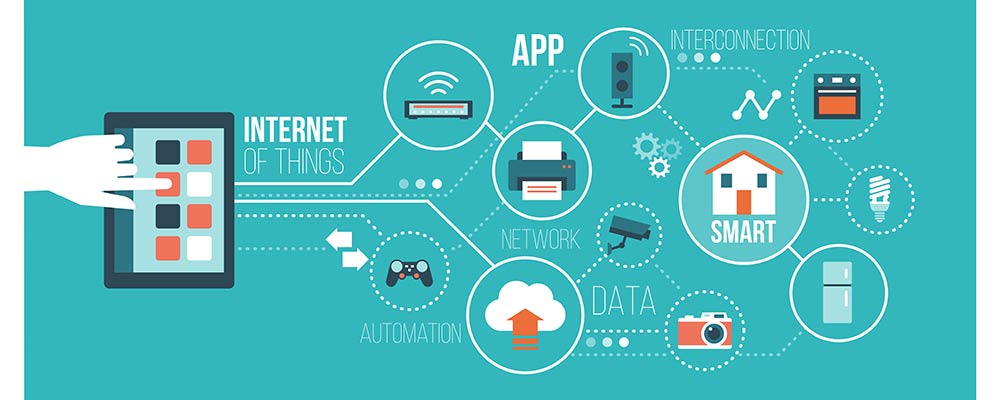 One of my favorite memories is my first plane ride. I was 6 years old, traveling alone.
"Unaccompanied minors," as we were called, boarded first.
When I boarded, the pilot greeted me with a smile and invited me to check out the cockpit. When he motioned to offer me his seat, I gingerly lowered myself into the chair, careful not to touch anything. I worried I'd make the plane take off!
Back then, all of the controls were hydraulic, mechanical.
Of course, nowadays everything is electronic, and planes all but fly themselves. Even our cars are morphing into big supercomputers on wheels, capable of self-parking and automatically slowing down when other vehicles suddenly stop in front of us.
I've been tracking this movement toward "smart," autonomous travel for years now, and I believe it's giving early investors the chance to make a ton of money.
More Data Means More Opportunity to Profit
See, every single year the number of electronics we put into our cars increases. That's because these electronic features make our vehicles smarter and better able to adapt to their environments.
But as you can imagine, in order for these enhancements to work, cars have to first be able to process massive amounts of data so they can react to the outside world.
Right now, the only way this data can be processed is with superfast and powerful computer chips. That's why chip manufacturers' stocks are on the rise — and why they're set to explode higher as the automotive industry evolves.
I talk about the future of the auto industry in today's video, along with two ways to trade this booming market sector. To check it out, click on the "play" button below.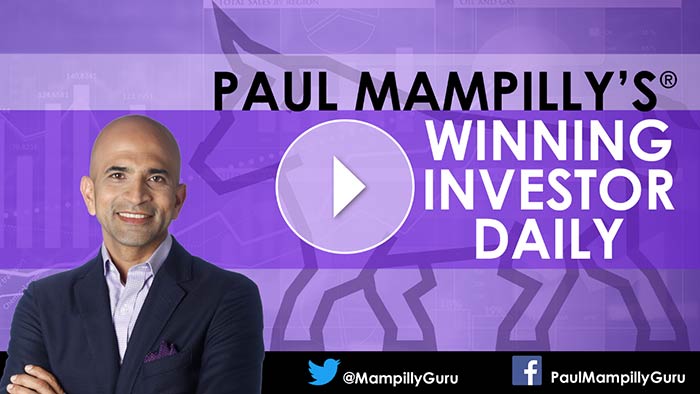 (If you'd prefer to read a transcript, click here.)
Your Gateway to IoT
In this video, you'll also hear me talk about some of the chip companies that I've told my Profits Unlimited readers about.
To be fair to them, I can't reveal any of our current recommendations by name. But I can tell you that one of these companies has seen its stock soar by an incredible 250% since I first recommended it — and it still has plenty of room left to climb.
Regards,
Paul Mampilly
Editor, Profits Unlimited