Home Construction ETFs Are a Profitable Investment Thanks to Millennials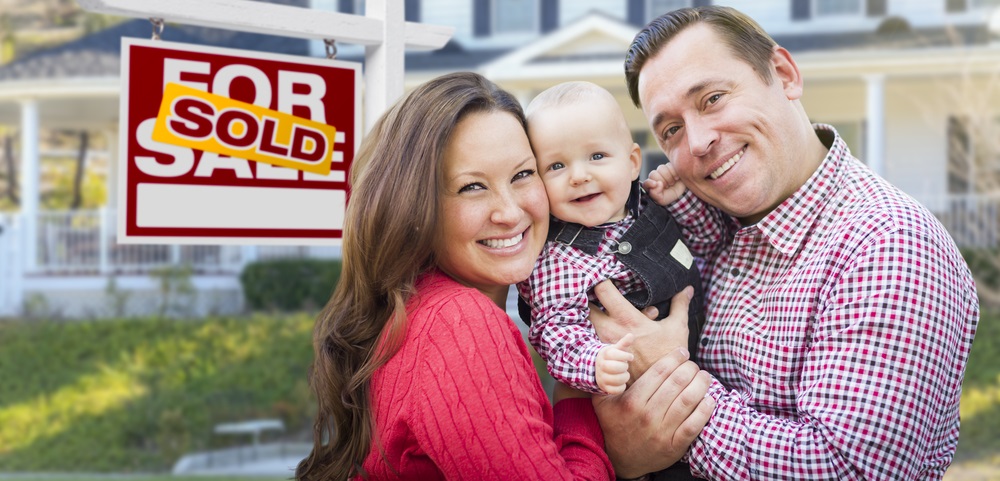 Sold.
That's what every "for sale" sign says in my neighborhood. By my count, most houses sell in two to three days, which is astonishingly fast, especially when I think about what was going on in the housing market even last year.
Now, I've told you before that I believe there's a massive housing shortage in this country, and that's because the millennial generation — which is made up of people currently between the ages of 18 and 34 — is now coming of age and is just beginning to buy houses. And at 92 million strong, this generation is going to require a lot of housing…
Paul Mampilly's Profits Unlimited Hits 60,000 Subscribers
But up until recently, many of these young people weren't able to purchase homes. And that's for one reason: They simply couldn't get a mortgage.
This comes down to credit availability, which the Mortgage Bankers Association tracks through the Mortgage Credit Availability Index (MCAI).
You can see from the chart above that mortgage availability really started to take off in mid-2013 and has been steadily improving ever since — to the point where it's now the best that it's been in nearly six years.
Mortgage credit is critical to the housing market, and seeing MCAI improving is one reason why I told you to buy the iShares U.S. Home Construction ETF (NYSE Arca: ITB) back in February of 2016. Had you gotten in back then, you'd currently be up by nearly 39%, crushing the S&P 500 (which is only up 24% in the same period).
If you like market-crushing trades like this, then be on the lookout for an exclusive new service I'm launching that looks to get you into stocks that soar higher right from the get-go, just like this housing trade.
Regards,


Paul Mampilly
Editor, Profits Unlimited
Asst. Managing Editor's Note: As the housing shortage continues, there's an even bigger shortage that's reaching crisis proportions. A "magic" metal with medicinal powers that helps save hundreds of thousands of lives every year is disappearing quickly. The remaining supply could be worth billions, maybe even trillions, to pharmaceutical companies such as Pfizer, Merck and Johnson & Johnson. Click here to see how you can get in on the commodity trade of a lifetime.