Your Once-In-A-Lifetime Opportunity Is Right Now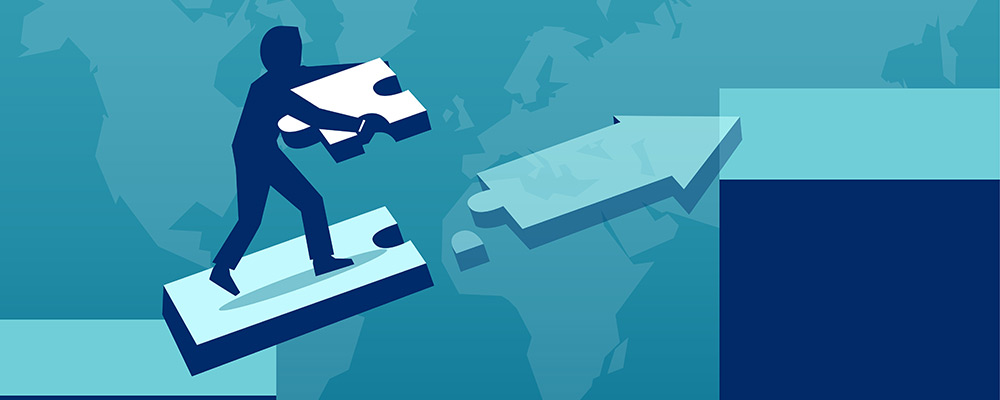 "Keep your hands behind your back or they'll bite them off," said the captain.
These were our last instructions before we dove in.
Once we got to the sea bed, the captain chummed the waters. Next, he lowered a cage down into the water.
In the cage was a diver who was going to feed the sharks.
He wore chainmail, just in case.
Us divers knelt on the sand in a semicircle and waited.
"Sometimes they don't come" the captain had told us in our predive briefing.
My heart raced. My fingers twitched. In my mind, I imagined living my life with no arms.
Or even worse, getting mauled because I was lunatic enough to go on a shark dive.
The chum was made from animal blood, they told us. The sharks smell it from miles away and know what it means.
Dinner.
The diver feeding the sharks had big chunks of fish that the sharks just ripped from his chainmail hand.
We waited until…
Incredible Peril
In a flash, we were surrounded by a group of sharks. They went straight for the caged diver, while buzzing us.
They were so close you could feel the ripples go by your face.
Truthfully, I was so young and so dumb, I don't remember being that scared.
That's the thing about knowing nothing. You do things you'd never do if you've never experienced it before … and never spoke to someone who had thought of the incredible risk of doing something like this.
Right now, many investors are going through something they've never experienced before: "disruptification".
And because they've not experienced it before, they're not seeing the incredible peril they are in … if they own the wrong stocks.
Outdated Technology
These wrong stocks represent stocks of companies that have outdated technology, obsolete products, ancient ways of doing business … and they are going to get wiped out. Totally wiped out.
These stocks look cheap. Many pay dividends that so many of you love getting. Others have incredible brands that seem untouchable … Kellogg, Procter & Gamble, Walmart, Exxon, Ford and many more.
However, all of these stocks are a trap. These stocks will keep getting cheaper. Their dividends over time will get smaller. Their debts will rise as they borrow to keep their businesses going.
And then in the end, they'll collapse in a heap because they are going to be the victims of the Great Disruptification.
A Once-In-A-Lifetime Opportunity
Disruptification, as I've been calling it, is the transition that's going on in every segment of our economy, from retailing to energy to industrial production to food.
Every single industry is being disruptified. It's a time of incredible peril if you own the stocks of the companies that are being disruptified.
Equally, it's a time of extraordinary opportunity if you own the stocks of the companies that represent the new … new technologies, new products and services, new ways of doing business.
I believe that these companies are going to generate massive, incredible, phenomenal stock market winners … with thousands of percent in returns.
For the old, it's going to be a sea of losses.
These companies that represent the new … these are the stocks that I exclusively focus on in my publications, Profits Unlimited, True Momentum and Extreme Fortunes, because I believe this is a once-in-a-lifetime opportunity.
Regards,
Paul Mampilly
Editor, Profits Unlimited