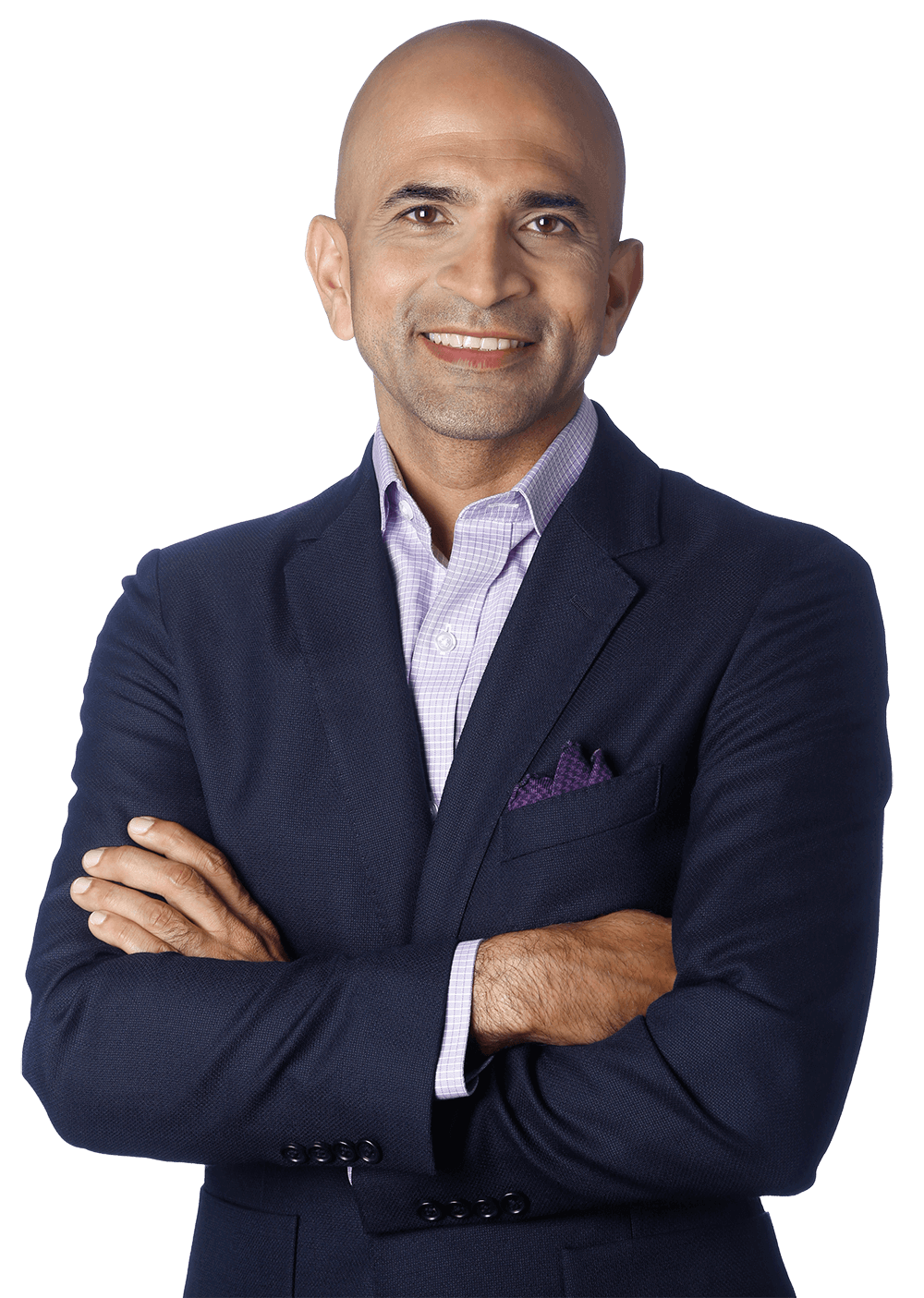 Wall Street has brainwashed investors into believing that a "buy and hold" strategy is the best way to make money in the markets.
But nothing could be further from the truth.
The truth is there are numerous solid investments right now primed and ready to spin off huge windfalls that could put millions in your pocket.
In fact, my research has shown that every year, on average, 43 stocks rally 1,000% or higher!
That means there are 43 opportunities every year to turn $1,000 into $10,000 or turn $10,000 into $100,000.
Moreover, there's an average of three to four opportunities to grow your money 1,000% every month!
That's what I'm aim to bring to you in Extreme Fortunes.
The key is identifying the golden thread … the DNA of these fantastic opportunities. Which is why I combed through 13,000 hours of real-time market data in search of a common detectable DNA in the stocks that are rock solid and primed to rally.
Finding this common DNA has allowed me to create a three-phase strategy for pinpointing stocks on the verge of soaring 1,000% or more.
For example, my historical analysis pinpointed a personal identity company called Fingerprint Cards. In December 2011, it was trading for just 58 cents a share. If you had purchased shares of this tiny company that day and sold in December of 2015, you would have made a 12,587% gain.
A $10,000 stake would have catapulted to over $1.26 million!
This is just one example of how my system is set to make you bigger, safer, faster gains — and I'm excited to get you started.
With Extreme Fortunes, you're getting my proven trading system that uncovers stocks that are poised to rally 1,000%.
I truly believe that joining could be the best financial decision you ever make.
Many readers have been steadily writing to me about how my advice has helped change their lives:
From Cris F.: "For the first time, I don't feel frustrated with the rich being the only people making financial gains."
Randall D.: "You are a wizard … I am one delighted customer. I will regale my family and friends with stories of your wisdom, and I firmly believe that I will be able to do that for many years to come. "
From Mike N.: "Being a small-time investor, I don't usually have the ability to access information that people on Wall Street have on a daily basis. I truly appreciate your valuable expertise." — Mike N.
We're in for a fast, profitable ride — and I'm excited for you to get in on it. It's not too late for you to join!
Don't wait.
To find out more about how you can start your subscription to Extreme Fortunes, click here.