Tamara Barkhanoy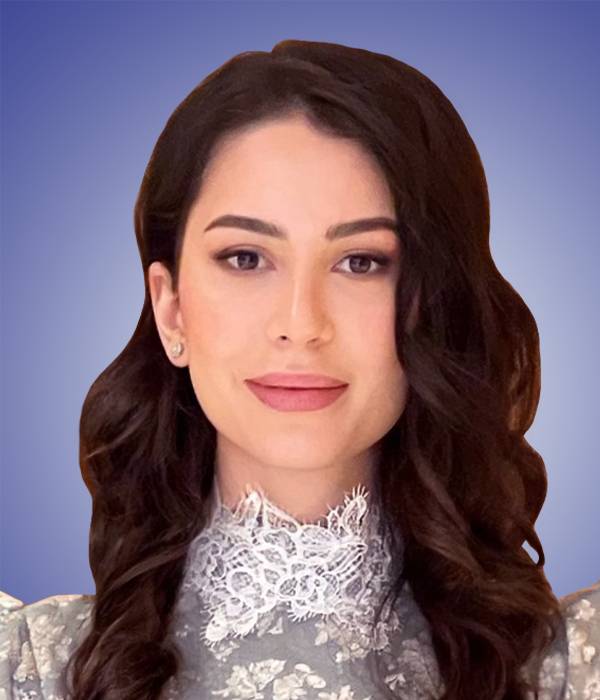 Tamara Barkhanoy Business Manager Bold Profits Publishing
Tamara Barkhanoy is the business manager for Bold Profits Publishing, working from our Baltimore office. Tamara has been with Paul Mampilly's team since 2019, when she joined the group as an investment research analyst.
Since then, she has become an essential part of the Bold Profits team, bringing strong leadership, deep expertise in finance and a creative spark that drives the many departments she oversees within the franchise.
She has a bachelor's degree in economics and international affairs from one of the top universities in Moscow, Russia. After receiving her B.A., she moved to the United States, where she received two master's degrees — one in finance and one in applied economics — from Johns Hopkins University.
You may recognize Tamara from her contributions to Bold Profits Daily, her regular appearances on Paul's YouTube videos and her emails to readers about Bold Profits investment research services. In her role as business manager, she wears many hats and also continues to deliver financial research, analysis and insights to Paul for some of his premium services.
Tamara Barkhanoy Articles