Nicole Zdzieba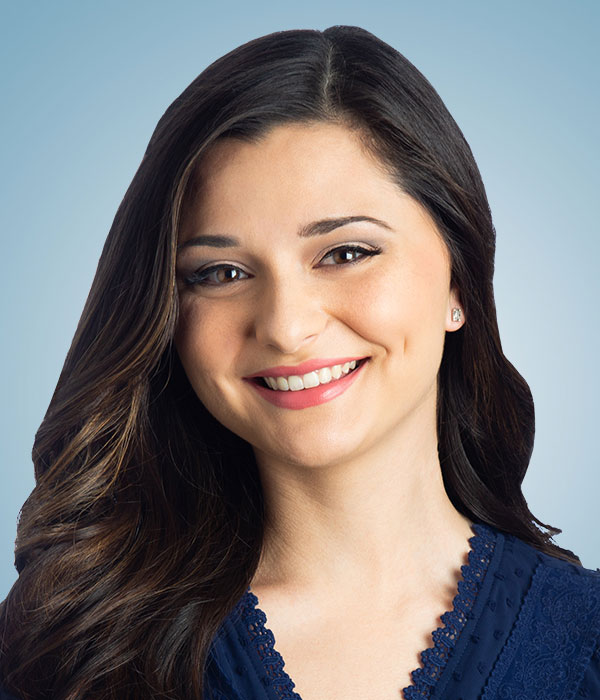 Nicole Zdzieba Assistant Managing Editor
After earning her degree in English and American History from Florida Atlantic University, Nicole Zdzieba joined Banyan Hill Publishing in 2019.
Since then, Nicole has worked closely with Charles Mizrahi as assistant managing editor for his premium services.
She also works with the American Investor Today team as a regular contributor to ensure you're getting Wall Street's best profit opportunities … made Main Street simple.
Nicole Zdzieba's Articles