Nick Tate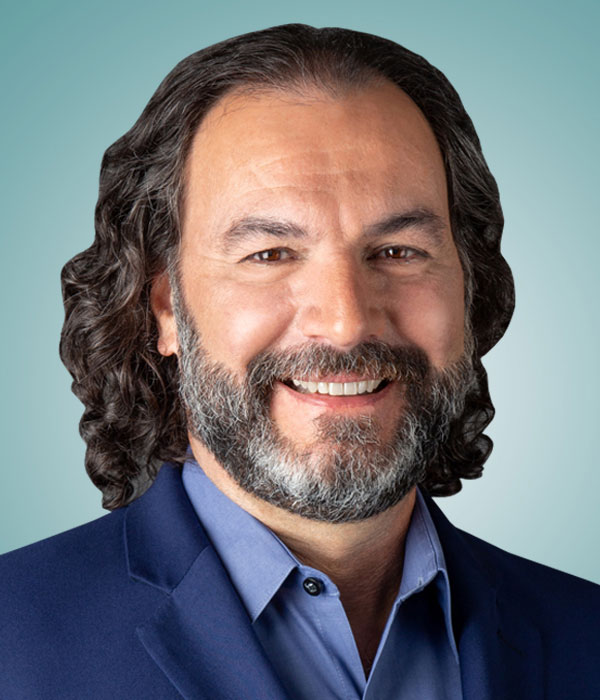 Nick Tate Editorial Director for Banyan Hill Publishing
Nick Tate is the editorial director for Banyan Hill Publishing. Prior to being named to his current position, Nick was the senior editorial manager for Bold Profits Daily, Profits Unlimited and Paul Mampilly's nine other premium tradition publications.
As a best-selling author, seasoned journalist and TV commentator specializing in finance and biotech, Nick is all about big ideas and innovations — always keeping his followers informed on the next big thing.
His work has appeared in The Miami Herald, The Atlanta Journal-Constitution, South Florida Business Journal, Newsmax Magazine, South Florida Sun Sentinel, Boston Herald, and on Newsmax TV and the Al Jazeera network.
His top-selling book, the ObamaCare Survival Guide, was on the Publishers Weekly and The New York Times best-sellers lists for 22 weeks — reaching No. 1 on The Times list for paperback advice books.
Tate also co-authored Baby Boomer Survival Guide: Live, Prosper, and Thrive in Your Retirement. And he published two other books — the Encyclopedia of Natural Healing and The Sick Building Syndrome — following a year-long journalism fellowship at the Harvard School of Public Health.
Tate's three-decades-long commitment to keeping the public well-informed is why Banyan Hill Publishing recruited him in 2018 to join Paul Mampilly's team.