Michael Carr, CMT, CFTe
Michael Carr is an American investor, a Chartered Market Technician (CMT), an internationally recognized Certified Financial Technician (CFTe) and a contributing editor for Winning Investor Daily. He is a longtime member of the Chartered Market Technicians Association, where he served as the editor of its newsletter, Technically Speaking. He is also a contributor to various publications related to trading, including the Journal of Technical Analysis, MoneyShow, SFO Magazine and Futures Magazine. Michael is the author of two books, Smarter Investing in Any Economy: The Definitive Guide to Relative Strength Investing (2008) and Conquering the Divide: How to Use Economic Indicators to Catch Stock Market Trends (2010). He also teaches the Fundamentals of Technical Analysis and Quantitative Technical Analysis courses at the New York Institute of Finance.
A veteran of the U.S. Air Force, Michael started his career at the Pentagon, where he was instrumental in the installation of the facility's first local area network, an early version of the modern-day internet. He was later moved to a bunker in Iceland where he was involved with deploying state-of-the-art radar systems to track Soviet aircraft near the end of the Cold War. He went on to fulfill many other high-profile and high-intensity positions in our nation's military, including designing the codes for nuclear missile launches, where he often pulled stand-by duty to execute presidential orders. Michael described this experience as "a field where there is no room for error." It is this philosophy that drives Michael's dedication to precise investment strategies.
He offers two services. The first is Peak Velocity Trader, which uses a custom designed indicator to profit from momentum shifts. The next is Precision Profits, which capitalizes on time-tested seasonal trends. He's invested decades of research, and thousands of his own capital, into thoroughly testing these proprietary systems. In the end, both have proven they can deliver consistent triple-digit gains in as little as two months, two weeks … and sometimes days.
Articles
Volatility Shows Stocks Might Be Rallying Like It's 1985
January 23, 2017
Trading Strategies
-
Market volatility has declined to a 10-year low. That means something for stocks, but volatility is one of the least understood ideas in the market.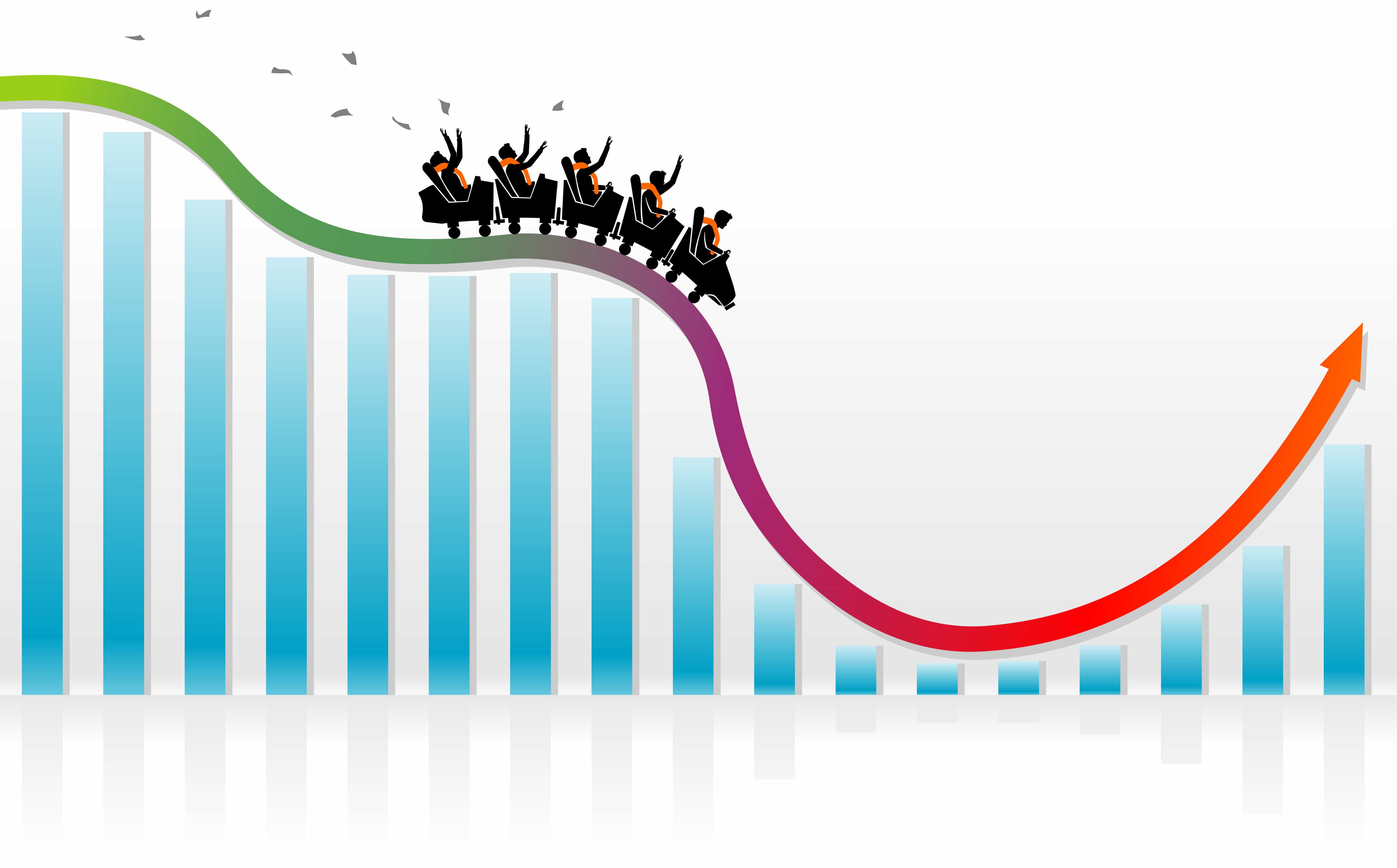 Most of Wall Street Is in Agreement, Which Is a Bad Thing
January 18, 2017
Stocks
-
Markets rarely perform as everyone expects them to do. I believe we're in for an amazing roller coaster ride in 2017, and if you like trades that deliver quickly, you'll want to be a part of it.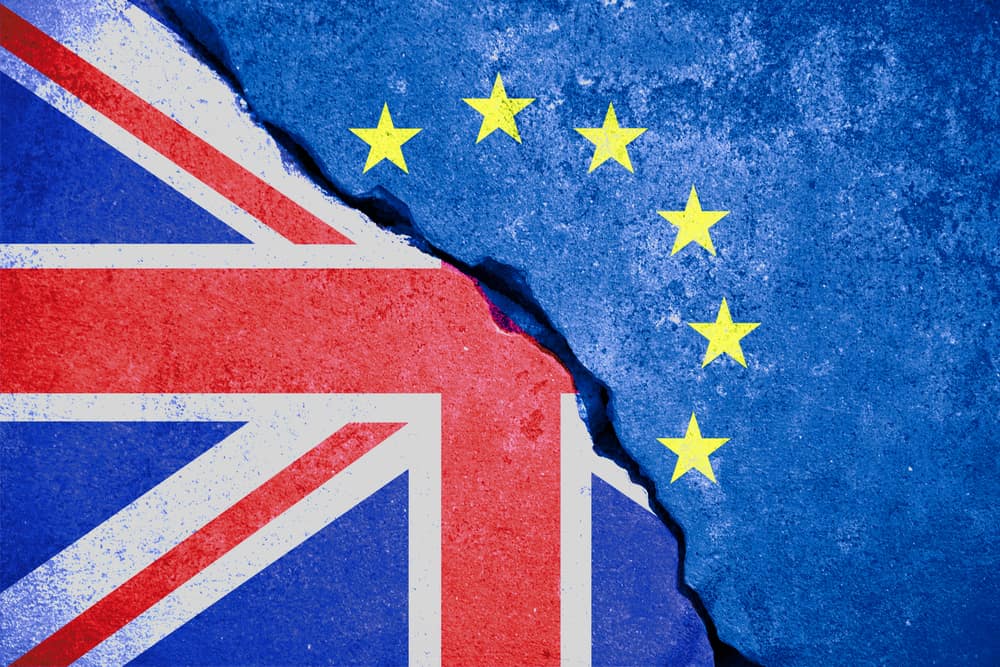 A Breakout Confirms the Times, They Are A-Changin'
January 18, 2017
Global Economy
-
We know the S&P 500 has roared higher since President-elect Donald Trump's surprising victory, but look at what's happening in Great Britain…
Michael's Advisory Services
After spending 10 years perfecting it in his own account, Michael Carr was able to develop a four-line code that pinpoints stocks at the exact moment they are ready to take off — or, as he calls it, stocks that are hitting their "peak velocity." For that reason, it has the potential to make a million dollars for users … in just 18 months.


We've spent over $1 million and 20,000 man hours perfecting this system, helping readers pocket huge gains of 100% (or more) each month based on proven, seasonal stock patterns. These are the biggest, fastest, most precise profits you've ever seen.