Lina Lee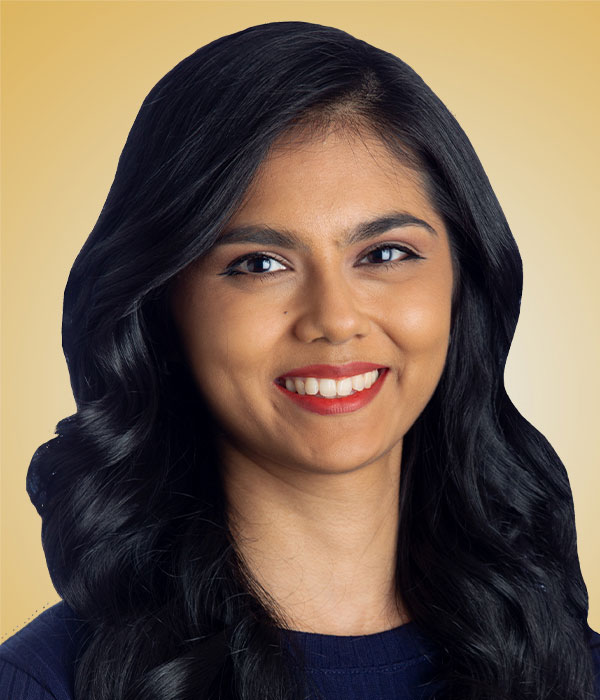 Lina LeeManaging Editor
By joining Banyan Hill Publishing in 2020, Lina Lee has combined her passions for both finance and writing. A world traveler, she earned a statistics degree from UCLA and a communications degree from Florida Atlantic University.
Now, Lina works closely with Charles Mizrahi as managing editor for his premium services.
She also works with the American Investor Today team as a regular contributor to ensure you're getting Wall Street's best profit opportunities … made Main Street simple.