Ian Dyer
Ian DyerEditor of Rapid Profit Trader
Ian Dyer is one of the top internal analysts and editors for Banyan Hill Publishing, working from our Baltimore office. He graduated from Duquesne University with a degree in Finance and has continued to be involved with the Chartered Financial Analyst (CFA) community since then. After taking part in the CFA collegiate research skills competition in 2014, he passed all three levels of the CFA exams. Passing the CFA exams demonstrates an analyst's thorough command of economics, accounting, portfolio management, stock and bond valuation, and more. As a regular contributor to both Sovereign Investor Daily and Winning Investor Daily, Ian has utilized these skills to analyze valuable investment recommendations for Banyan Hill's 300,000 readers. By joining Paul Mampilly as an internal analyst across his various services — in addition to co-editing Paul's latest services, Rapid Profit Trader and The $10 Million Portfolio — Ian has cemented his place in the investing elite.
Ian Dyer's Articles
Robots Do More for Less
June 14, 2017
Investment Opportunities
-
Instead of human labor, companies are using robots to get more output and efficiency while saving money — a win-win for them.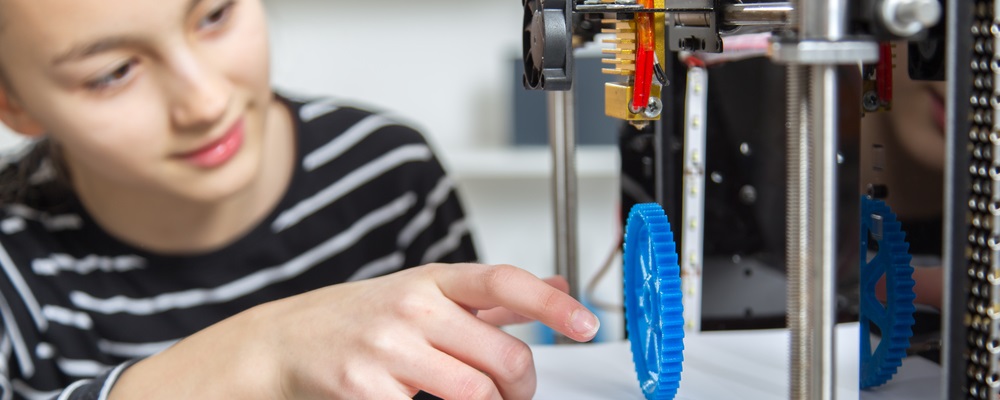 3-D Printing's Exponential Growth
June 7, 2017
Investment Opportunities
-
The process known as 3-D printing is experiencing exponential growth and is on track to become the standard process in manufacturing, aerospace and more.