Brian Christopher
Brian Christopher is the co-editor of Insider Profit Trader, where he and his team follow insiders and institutions into lucrative trades. This service focuses on legal insider trading patterns to determine solid stock investments.
Brian joined the Banyan Hill Team in 2018. Originally from the Midwest, Brian has an impressive background in finance. He served as the expatriate controller for a Fortune 100 company. He also advised companies, attorneys and banks as a turnaround consultant for 12 years. He has an MBA from the University of Chicago, is a certified public accountant and is certified in financial forensics. Brian uses his experience and passion for investing to find undervalued companies set to make big moves. He shares these opportunities weekly in the free e-letter, Sovereign Investor Daily.
Brian's Articles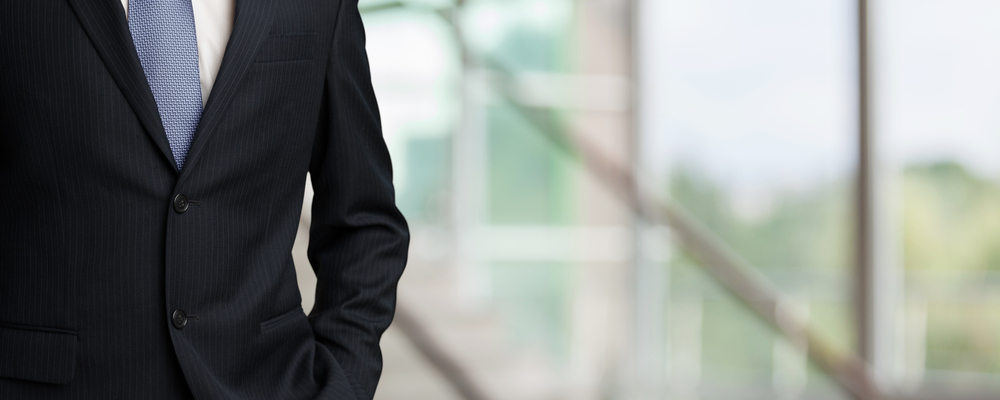 Follow This Real Estate Guru to Profits
January 31, 2018
Investment Opportunities
-
One guru I follow in the real estate world is Sam Zell. His nickname is "The Grave Dancer." And that title has been on full display lately.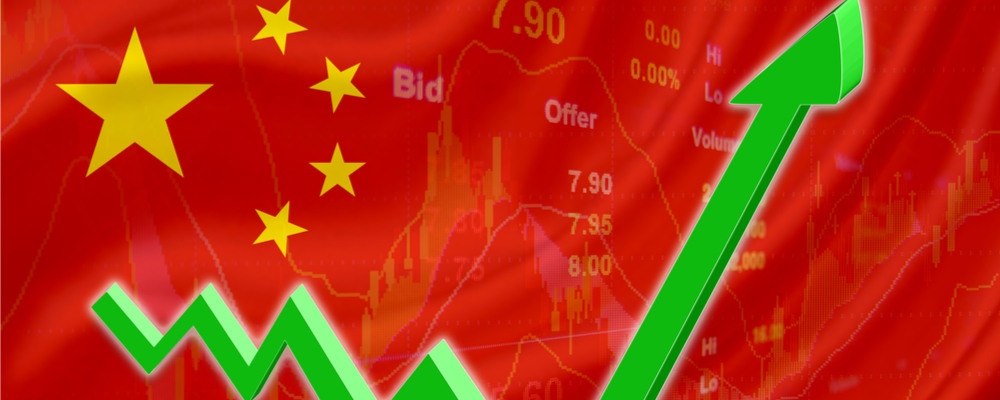 The Easiest Way to Make Money in Stocks Today
January 24, 2018
Investment Opportunities
-
Investors around the world now have access to a market that had been off-limits. And I believe this asset offers investors 25% upside over the next two years.
Payment Processors Are Hot … and This One's on Sale
January 17, 2018
Stocks
-
We are in unprecedented times. Whether we like it or not, cash is going away. And this has created an excellent opportunity for investors…