Anthony Planas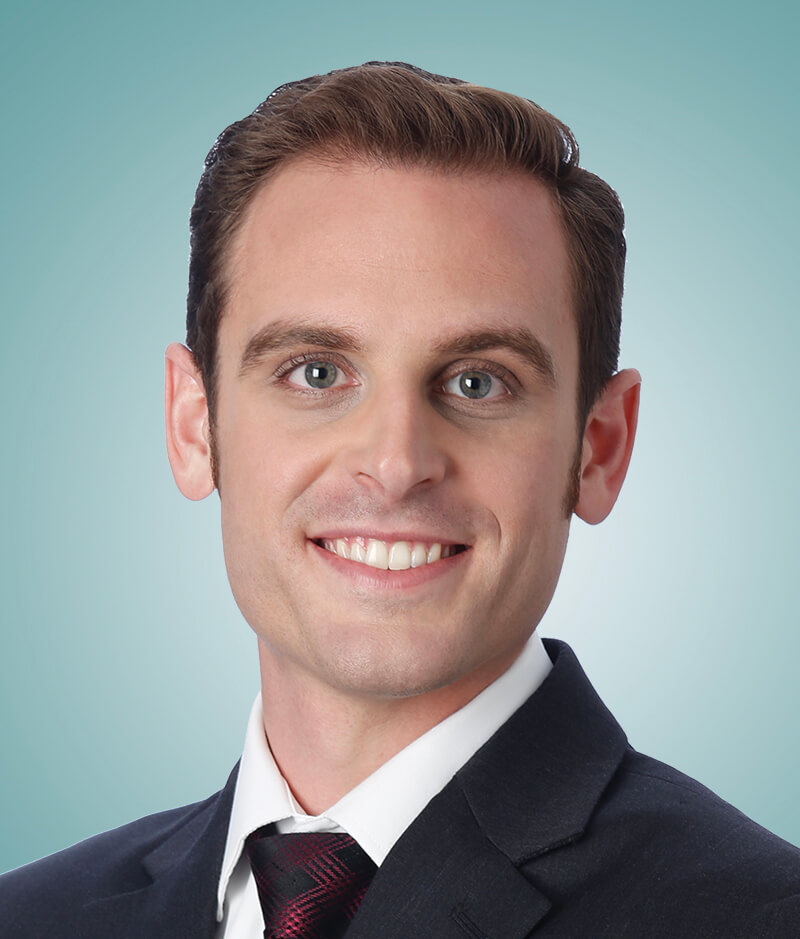 Anthony PlanasInternal Analyst
Anthony Planas joined Banyan Hill in 2017 as a research analyst. A market "outsider," Anthony uses his science background to create an objective view of investments. This approach allows him to overcome the emotional biases that plague the average investor.
A biogeographer by training, Anthony earned a master's degree from Florida Atlantic University. He designed statistical models to predict fish migration patterns.
Anthony's background in biogeography taught him to analyze giant data sets for specific patterns. That translates perfectly to financial research. He now applies those tools to find opportunities to profit in natural resources.
Since joining Matt Badiali as a research analyst for Front Line Profits and Real Wealth Strategist, Anthony's objective approach has earned him a reputation as a trusted adviser in the natural resources space. He writes articles for both Sovereign Investor Daily and Winning Investor Daily every week.