2022 could go down in history as the year of the electric vehicle (EV).
Demand is so high right now…
Many EV models are backordered — some for as long as two years.
To help meet this incredible demand…
More than a dozen new battery factories and EV manufacturing plants are set to be built in the U.S. over the next four years.
Scott Keogh, CEO of Volkswagen, says: "It's one of the biggest industrial transformations probably in the history of capitalism."
The New York Times says this explosive growth "could make 2022 the year when the march of battery-powered cars became unstoppable."
According to Ian King, America's top EV expert…
This unprecedented surge in demand is opening the doors to an incredible profit opportunity…
For those who act fast.
See, Ian's most recent research is now zeroed in on one little-known Nevada-based company…
That stands at the center of the entire EV revolution.
It has a grip on one of the most important elements that make EVs possible (and it's not lithium)…
Meaning, this one small company could potentially let investors profit from nearly every new EV sold in the years ahead.
Ian uncovers all the most important details — in this exciting presentation.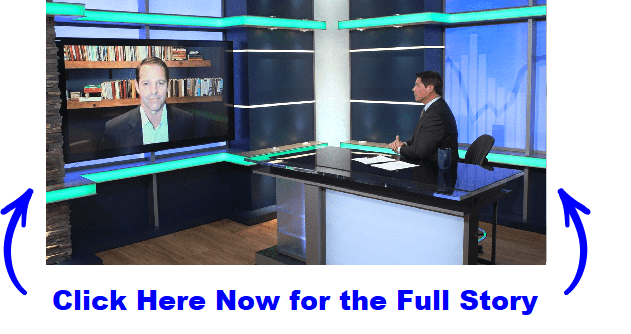 Past performance is not a predictor of future results. All investing involves risk of loss and individual investments may vary. The examples provided may not be representative of typical results. Your capital is at risk when you invest — you can lose some or all of your money. Never risk more than you can afford to lose.